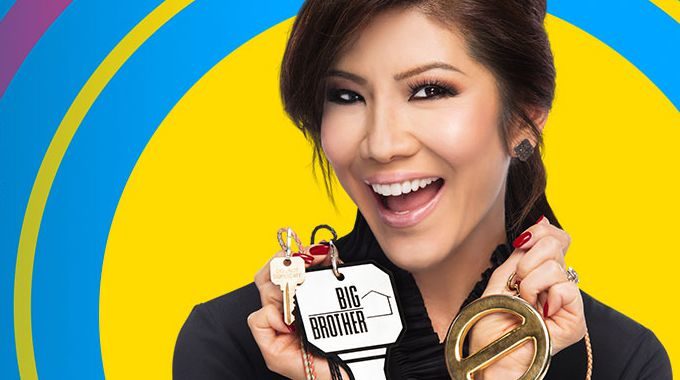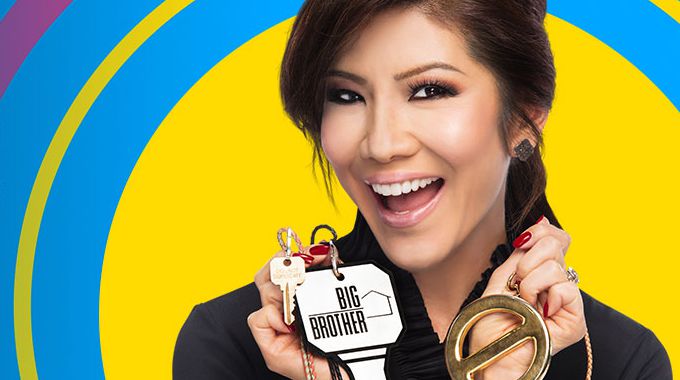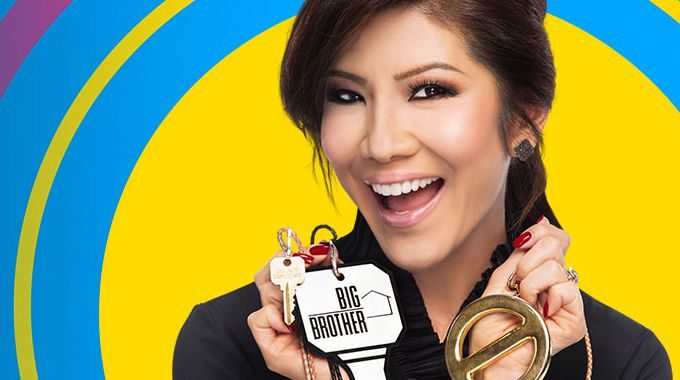 Another summer, another season of CBS's BB! Welcome to the new season of Big Brother 24 heading our way in the summer of 2022 following the Celebrity BB season in February. It'll be a busy year for BBUS and we're here for all of it.
As last year's season wrapped up, Big Brother host Julie Chen was quick to confirm the BB24 season was ahead soon after CBB3 in the winter. We're excited to have all the Big Brother we can get and the new year looks like it won't disappoint. So here's what's ahead.
Big Brother 24 Cast:
Here they are! Your cast of sixteen ALL-NEW Houseguests, just as CBS promised. We'll be getting to know these HGs better as the season ramps up but for now you can learn their names and a little bit about their backgrounds. Fingers crossed this batch of players delivers us an awesome season of Big Brother!
Meet Big Brother 24 Houseguests >>
Big Brother 24 Schedule:
Typically in recent summers, the new seasons have kicked off June but then with Covid, we saw premieres slipping into August (BB22) and July (BB23). This year the new season starts on Wednesday, July 6th at 8PM ET/PT for a 90-minute LIVE premiere! Season finale is currently scheduled for September 25th, 8-10 PM ET/PT. For the Big Brother 24 schedule of episodes we'll have three nights a week of Big Brother fun with Sunday 8 PM ET/PT, Wednesday 8 PM ET/PT, and Thursday nights 9 PM ET/PT.
Big Brother 24 Live Feeds:
You know we're going to have Live Feeds for Big Brother 24! Everything is hosted now on Paramount+ for Big Brother episodes and the Feeds so you can watch it all for a few bucks a month after the Free Trial. Definitely a must-have to see the real game and not just the edited broadcasts shows.
Find us on Facebook & Twitter and download our Big Brother App for more!
Latest Big Brother 24 News & Updates: