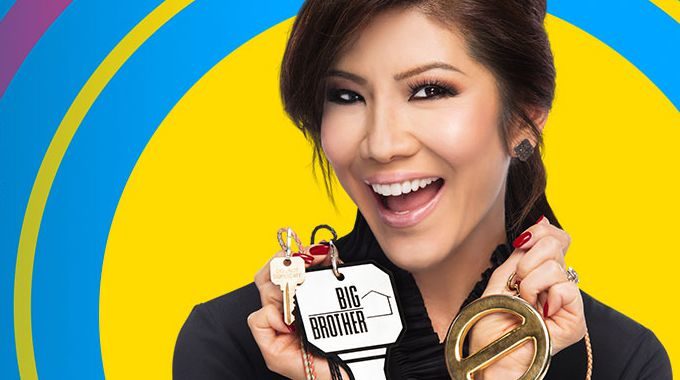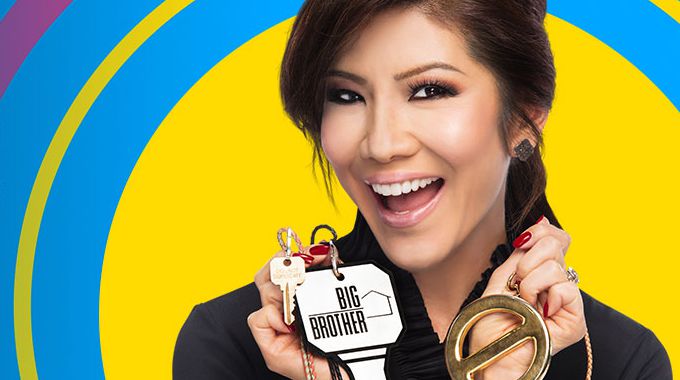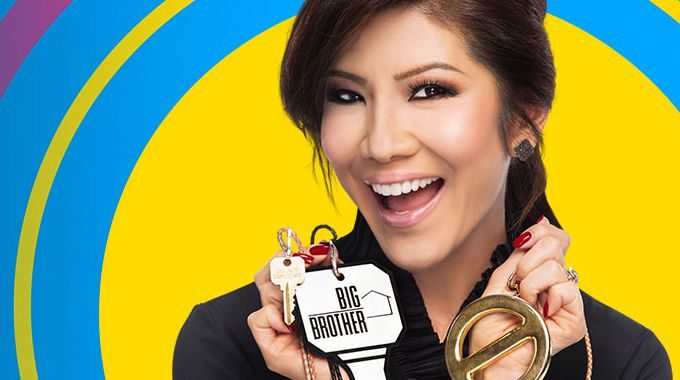 Another summer, another season of CBS's BB! Welcome to the new season of Big Brother 24 heading our way in the summer of 2022 following the Celebrity BB season in February. It'll be a busy year for BBUS and we're here for all of it.
As last year's season wrapped up, Big Brother host Julie Chen was quick to confirm the BB24 season was ahead soon after CBB3 in the winter. We're excited to have all the Big Brother we can get and the new year looks like it won't disappoint. So here's what's ahead.
Big Brother 24 Cast:
Casting for Big Brother is now open and you can submit your application online now. Again this year, we don't know if there will be any open audition or casting calls but if they are then we'll report those too. In the meantime, online application submissions are now being accepted. Get your video done and get it submitted for your chance to enter the BB24 house!
Big Brother 24 Schedule:
Typically in recent summers, the new seasons have kicked off June but then with Covid, we saw premieres slipping into August (BB22) and July (BB23). Where BB24 will launch is anyone's guess, but last season's post-Fourth premiere seemed to work out pretty well and could happen again this year. Either way, I'd again expect the three nights a week of Big Brother fun and probably even on those same Sunday, Wednesday, and Thursday nights.
Big Brother 24 Live Feeds:
You know we're going to have Live Feeds for Big Brother 24! Everything is hosted now on Paramount+ for Big Brother episodes and the Feeds so you can watch it all for a few bucks a month after the Free Trial. Definitely a must-have to see the real game and not just the edited broadcasts shows.
Find us on Facebook & Twitter and download our Big Brother App for more!
Latest Big Brother 24 News & Updates:
Here comes Big Brother 24! Casting is underway for the summer 2022 season and once again this year we're lucky to have the new casting director, Jesse Tannenbaum at the helm. He'll be working again
[...]
Big Brother 23 just wrapped up this week but there's always more Big Brother to be enjoyed and now we're hearing host Julie Chen confirm the return of Big Brother 24 coming at us in
[...]