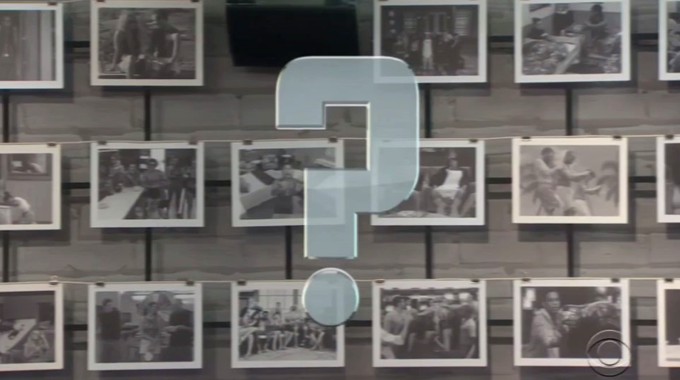 Big Brother spoilers will be back again for Big Brother 25. Each week I'll be updating this page here with the latest Big Brother 25 spoilers and status updates for the season with competition and ceremony results. If you want to know what's going on inside the house with one quick glance then this will be the page to check so bookmark it now!
To keep you up to date on the latest BB24 spoilers in the game we'll be posting the current status of the game here. Check back often for new results and links to Big Brother spoilers and details on the season.
Need spoilers sent directly to you as they are revealed through the Feeds? Check our Big Brother apps and you'll have the latest Big Brother spoilers with you on the go.



Check out all of these archived results from past Big Brother seasons.
Spoilers Board Archives:
Season 24
CBB 3
Season 23
Season 22 – AS2
Season 21
CBB 2019
Season 20
CBB 2018
Season 19
OTT 2016
Season 18
Season 17
Season 16
Season 15
Season 14
Season 13
Season 12
Season 11
Latest Big Brother Spoilers News & Updates:
Read more Big Brother spoilers…