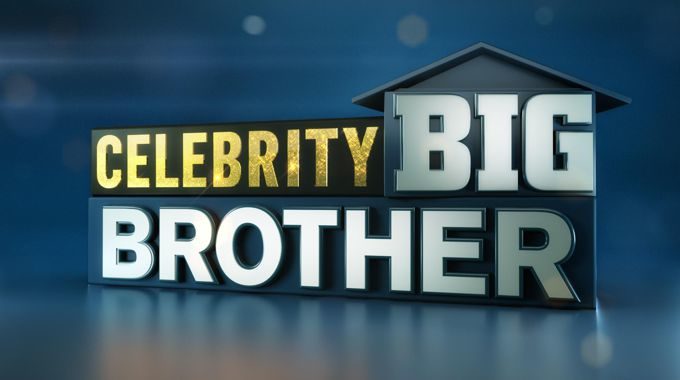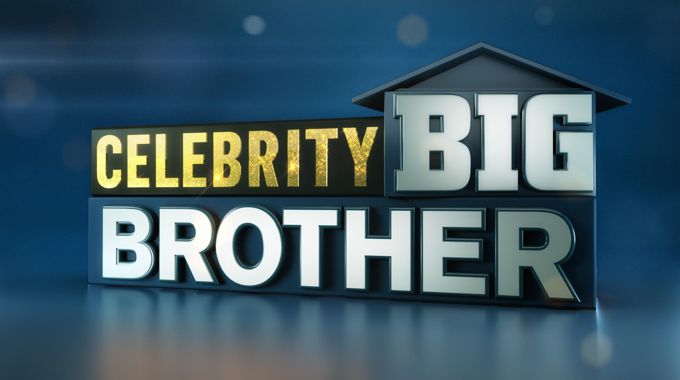 CBS is bringing back Celebrity Big Brother for a new winter edition in early 2022 as the third installment (CBB3) in the celebrity twist on our long-running favorite reality series! The news was announced by CBS in September and we're anxiously awaiting more details on the return of the great Celebrity installment of Big Brother.
Celebrity Big Brother 2022 Cast:
Who will join the next Celebrity Big Brother cast? We don't know yet! But the rumors will swirl and we'll be watching for any leaks or hints from the hopeful celebrities looking to join the next cast of CBB. Past few years have had a good mix of familiar names and folks maybe a little more unknown so I won't be surprised for that again in 2022.
Celebrity Big Brother 2022 Schedule:
CBS has revealed the season will play out opposite the Winter 2022 Olympics and those will be airing February 4th through February 22nd. With just 13 episodes the past two seasons of CBB I'd wager we'll get the same routine again this time around. That should last us just a few weeks of winter Big Brother and that's not a bad thing to offset the long summer seasons.
Once CBS releases the Celebrity Big Brother 2022 schedule we'll have it updated here. Possible inside sourced info suggests a CBB3 start date of Wed, Jan. 26th and the season will run for four weeks, so one week longer than the past seasons.
Celebrity Big Brother 2022 Live Feeds:
Yes! There will be Live Feeds for CBB3! CBS confirmed the Big Brother Feeds will return for this celebrity edition and will be included as part of Paramount+ subscriptions. As a bonus, if you have the legacy plan or new premiere plan you can watch the broadcast episodes live as well on Paramount+.
Want more? Join us on Facebook, Twitter, and get our Email Updates for Big Brother Celebrity!
Latest Celebrity Big Brother News & Updates: