Big Brother has had its share of controversies. From all the way back to Season 2 when Justin was expelled for holding a knife to Krista's throat to the entire Big Brother 15 season to recent Big Brother winner Jackon's Michie, there's been no shortage of controversial issues on the reality show. Even just this past season, Big Brother 24 was riddled with controversy.
So what happened to some of the most controversial Big Brother players? Let's take a look.
Adam Jasinski, Big Brother 9
The winner of Big Brother 9 might have been a part of the biggest controversy in the show's history. Following his BB9 win, not only was Adam fired from his job for comments made on the show, he was later arrested for reportedly using his $500,000 winnings to help kickstart a drug operation.
After serving time in jail, Adam has been working on righting his wrongs. He is now a life coach, public speaker and author. He has written a successful book titled My Kids on Drugs, Now What? According to his website, the "book is the first entirely comprehensive guide to making drastic life transitions achievable in the lives of addicts, mental illness sufferers, and the people who love them."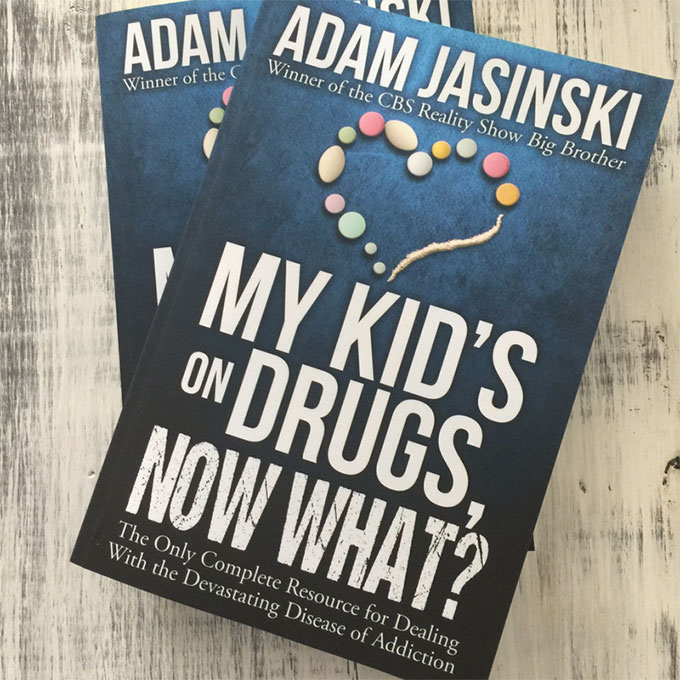 Also on his website, Adam tells his story:
Where I am at today was only a hope and a dream from where I was for a long long time in my life. Today my story is a healthy, helpful, successful, and blessed one. Before the only story was a life running in what seemed to be endless circles.

It was not a miserable existence by any means. My life for many many years held zero responsibility and was fueled by mental illness and drug abuse. Going from one city to the next around the globe it was what I thought to be living the high life. Constantly stumbling into one pot of luck after another I had a damn good time for the first 30 years of my life which peaked by a win of the Season 9 of the CBS reality series BIG BROTHER.

In 2009 it all caught up and the mental illness which I have been masking for so many years finally took its last crippling blow. Supported by a screaming drug habit, I landed myself in federal prison for a 4 year stretch and this all time low was the event to turn my life around. I stopped putting reality on a shelf and faced life head on by tackling both my bipolar disorder and my drug dependence with extreme action.

Today I am a voice for those in my old shoes. There is hope and there is a way to life, a DAMN good life. It was all there all along I just needed to put in the work. I am an active interventionist, author, consultant and public speaker in the fields of mental health and substance abuse. Leveraging my experience to help not only those under the veil of addiction and mental illness but the families who are crippled by theses diseases. What I get from all this brings such joy and fulfillment no swanky party or bag of cocaine can ever compare to. — Adam Jasinski
Willie Hantz, Big Brother 14
Another huge controversial player was Willie Hantz. The Hantz family made names for themselves as villains on "Survivor," but it was Big Brother that gave Willie his shot at reality TV stardom. Willie didn't last long on the game because he was removed from the BB house after an aggressive altercation with fellow contestant Joe Arvin.
After Willie was expelled, he had some legal issues that put his name back in the news, and had some social media disputes with fellow BB alum, but has since fallen off the reality TV grid. After doing some research, we were able to find no real presence of Willie online.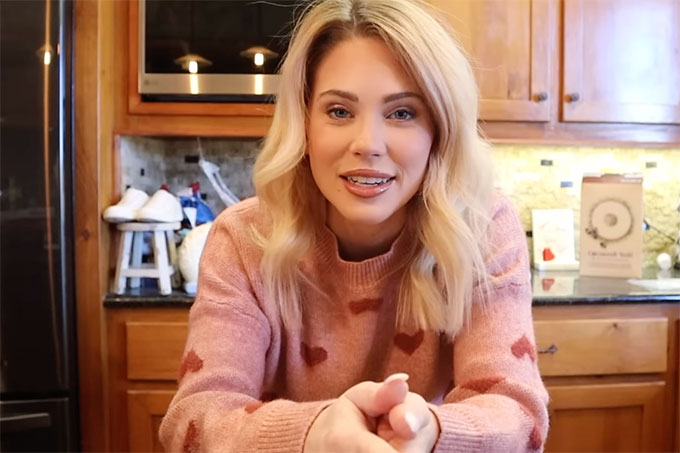 Aaryn Gries, Big Brother 15
It's hard to pick just one controversial player from Big Brother 15, but the most notable (or should I say notorious) was arguably Aaryn Gries. Now known by her married name of Aaryn Williams, she made headlines during her time in the Big Brother 15 house for saying some racist and homophobic remarks. And BB15 was right at the very, very early stages of people finally being held accountable for their actions, so when she denied remembering saying "any of those things" when Julie Chen confronted her on live TV, she was never really held accountable. And today she's a thriving content creator with over 350,000 YouTube followers.
Aaryn's YouTube is a very well-produced reality TV channel. Her videos follow herself and her family as she shares her day-to-day life on her ranch, doing home renovations and running her boutique, but a lot of it is mommy-blog-type stuff. She also has meet and greets and has sold her boutique products online. She's got a very successful mini-empire going. But one thing you won't find her talking about on her channel is her time on Big Brother. She has very clearly left that part of her life behind.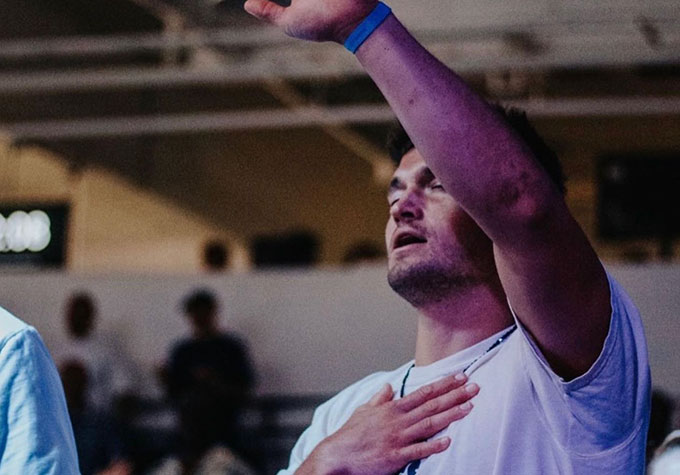 Jackson Michie, Big Brother 21
Similar to Aaryn, Jackson faced a public confrontation by Julie Chen on the things he said and did in the Big Brother house, and even more similarly to Aaryn, he was seemingly shocked to learn he ever said or did anything wrong. The main difference between the two, however, was that his confrontation came just before he learned he was the winner of Big Brother 21.
Since leaving the house, Jackson shared publicly that while he was in the BB21 house, he was actually detoxing from drug addiction.
"Before going into Big Brother, I was addicted to Xanax, struggled with Adderall and cocaine, and I took my last Xanax less than two days prior to moving into this show," Jackson shared after his win. "At the age of 23, I literally went through Xanax rehab, post-surgery recovery, on national television for 100 days and beat 15 people to be the winner of Big Brother 21."
Jackson moved to Los Angeles following the season and lived with fellow contestant and runner up Holly Allen for a short time before the couple announced their split. Jackson has since moved back to Tennessee, has a new girlfriend, and has been sharing his journey of finding God.
"I'm incredibly thankful and blessed every day that I wake up … especially today. 2 years ago today, God broke the shackles of cocaine and Xanax that once held me captive," he wrote on Instagram October 25, 2022. 7 long years of cocaine and 2.5 years of Xanax … it was exhausting. The constant running from my pain, running from my problems, and running from myself. I didn't know myself, I didn't have a true relationship with The Lord, and that's EXACTLY what the devil wants.
"There were a lot of times in my life I shouldn't have stayed alive, and times when I tried to take my own life," he continued. "I had laid a foundation of worldly and fleshly life choices until October 25, 2020. I was done with the way I had been living…"
He goes on to share the story of his baptism in August of 2022.