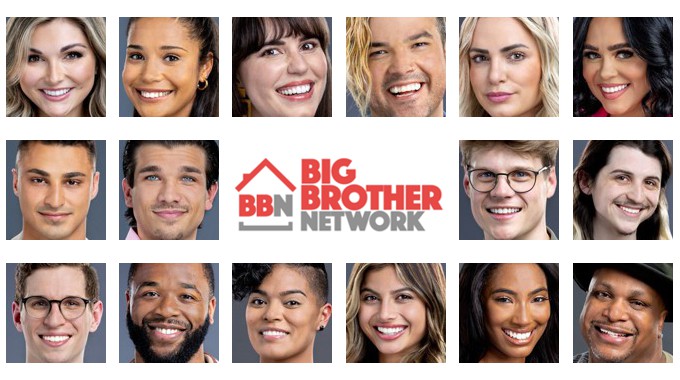 They're finally here! The Big Brother 24 cast reveal has arrived and we've got all your new Houseguests waiting for you as the season prepares to kick off on Wednesday, July 6th. As promised by Julie, we have SIXTEEN ALL-NEW HOUSEGUESTS! Hooray! Vets are fun sometimes, kinda, but I'm ready for a fresh batch of players and we've got it on Season 24.
Looks like we could have a good mix of backgrounds and attitudes on the Big Brother 24 cast with some interesting folks but so far we don't know much! This year we only received their names, photos, and the basic bios with age, location, and career. We still need to "meet" our BB24 cast and that kicks off on premiere night tomorrow.
Update! Marvin Achi is out as a HG with the rumor that his stint on NBC's AGT is prohibiting him from also doing CBS's show. Oops. So bad luck for him but good luck for his alternate, Joseph Abdin. Details below.
Earlier we found out this will be a "BB Motel" house theme for the summer complete with weekly twists centered around festivals like a Comedy Fest, Music Fest, and even a Zing Fest. Oh there's even going to be a viewer vote to potentially overthrow nominations and that might be a twist that runs for weeks on BB24. Read more about the Big Brother 24 twists.
We'll keep filling things in as more is revealed but for now, here are your basics on who is who among the Big Brother cast. Enjoy!
Read on for this season's cast of Big Brother Houseguests and then get ready for them ahead of the Big Brother 24 premiere on Wednesday, July 6th at 8PM ET/PT!


Try Live Feeds 1 Week Free! Only $4.99 per month thereafter. Sign-up now.
Big Brother 24 Cast: Houseguest Bios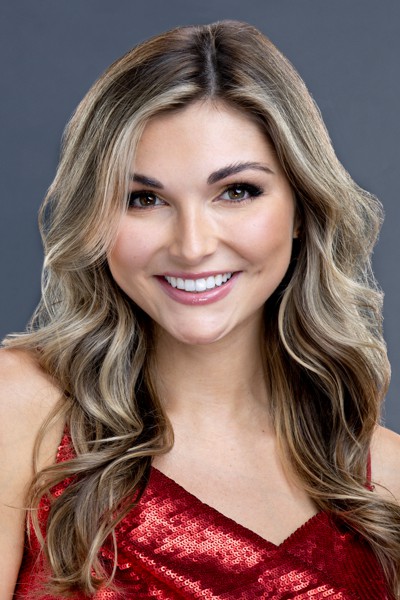 Alyssa Snider (24)
Hometown/Current City: Sarasota, FL
Occupation: Marketing Rep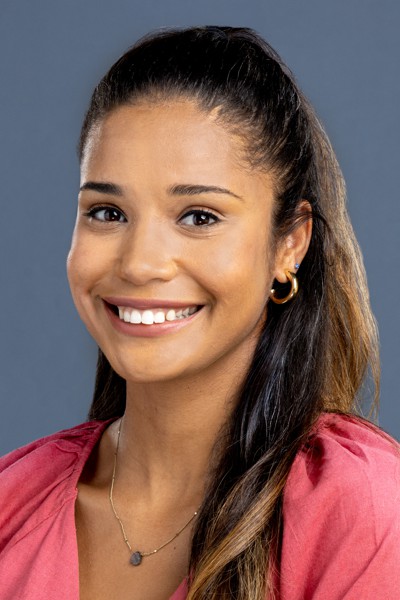 Ameerah Jones (31)
Hometown/Current City: Westminster, MD
Occupation: Content designer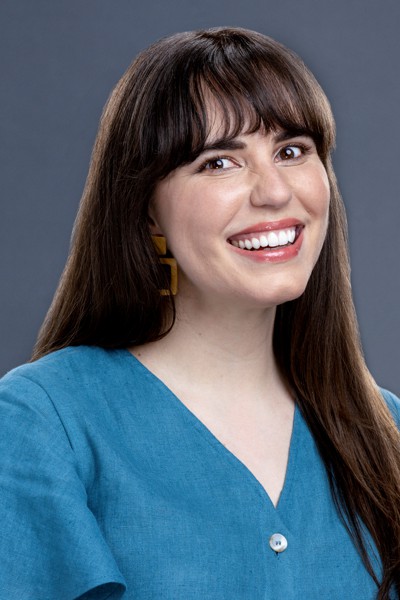 Brittany Hoopes (32)
Hometown: Atlanta, GA
Current City: Austin, TX
Occupation: Hypnotherapist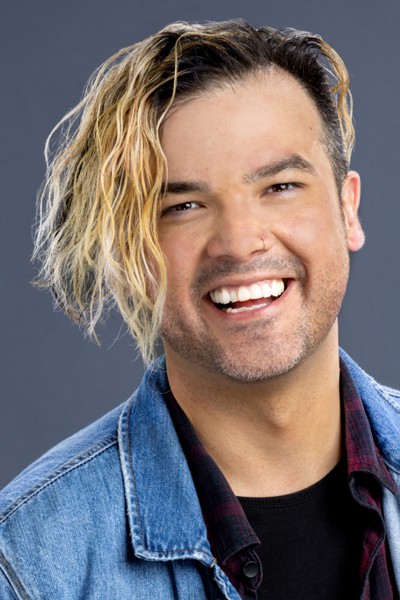 Daniel Durston (35)
Hometown: Ontario, CA
Current City: Las Vegas, NV
Occupation: Vegas Performer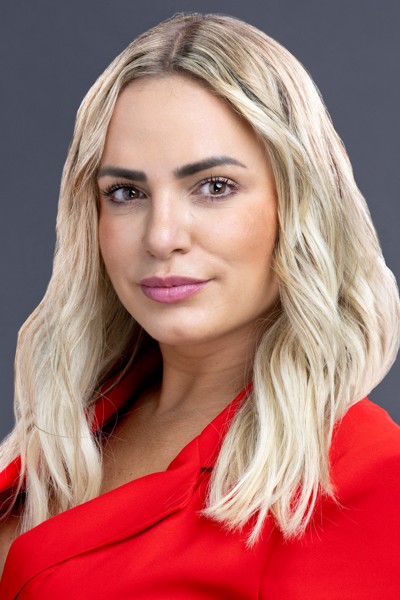 Indy Santos (31)
Hometown: São Paulo, Brazil
Current City: Los Angeles, CA
Occupation: Corporate Flight Attendant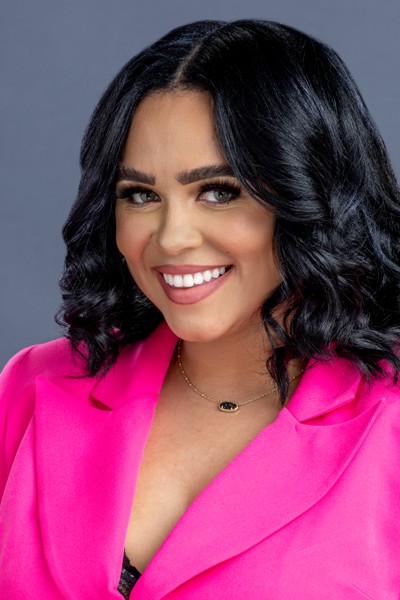 Jasmine Davis (29)
Hometown: Terry, MS
Current City: Atlanta, GA
Occupation: Entrepreneur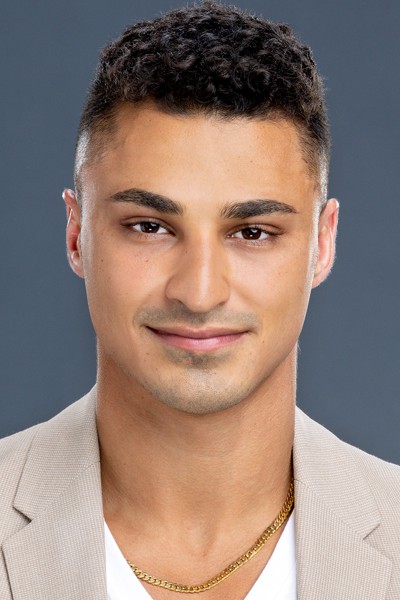 Joseph Abdin (24)
Hometown/Current City:Lake Worth, FL
Occupation: Lawyer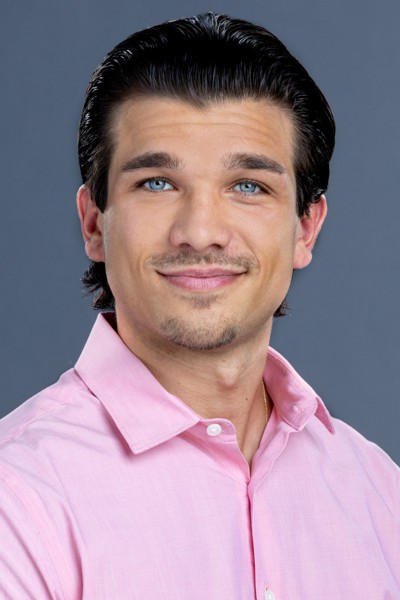 Joe "Pooch" Pucciarelli (24)
Hometown: Staten Island, NY
Current City: Boca Raton, FL
Occupation: Asst. Football Coach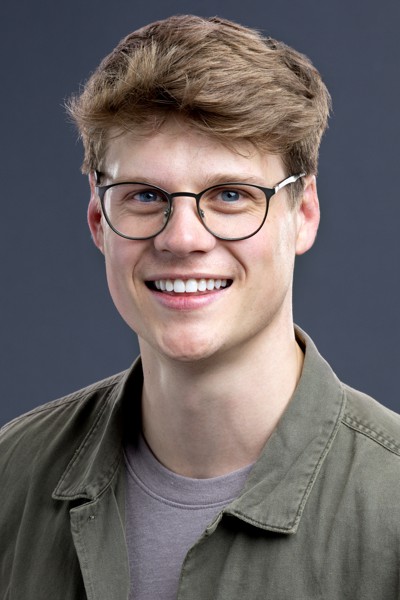 Kyle Capener (29)
Hometown/Current City: Bountiful, UT
Occupation: Unemployed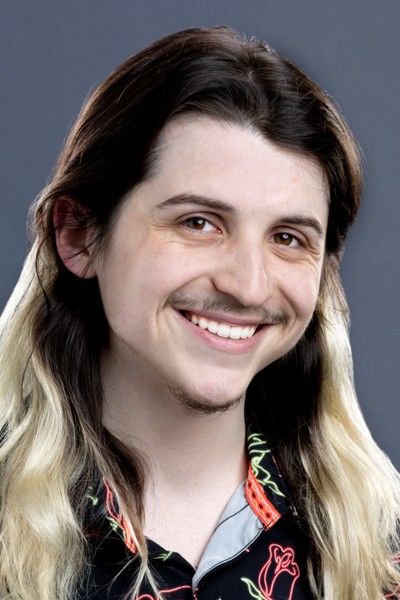 Matt "Turner" Turner (23)
Hometown: North Attleborough, MA
Current City: New Bedford, MA
Occupation: Thrift Store Owner
Michael Bruner (28)
Hometown: Saint Michael, MN
Current City: Rochester, MN
Occupation: Attorney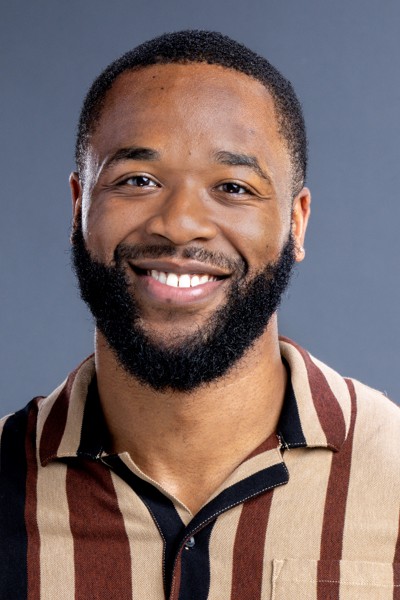 Monte Taylor (27)
Hometown/Current City: Bear, DE
Occupation: Personal Trainer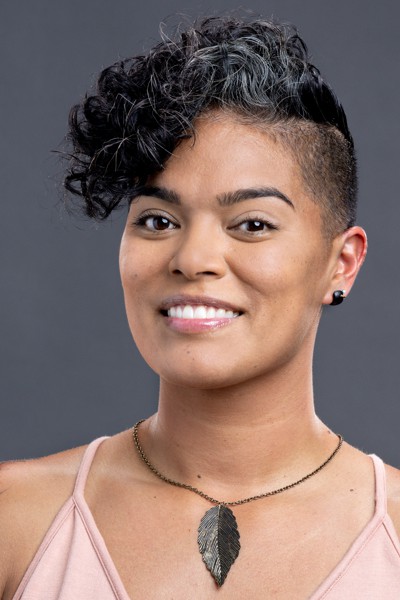 Nicole Layog (41)
Hometown/Current City: Fort Lauderdale, FL
Occupation: Private Chef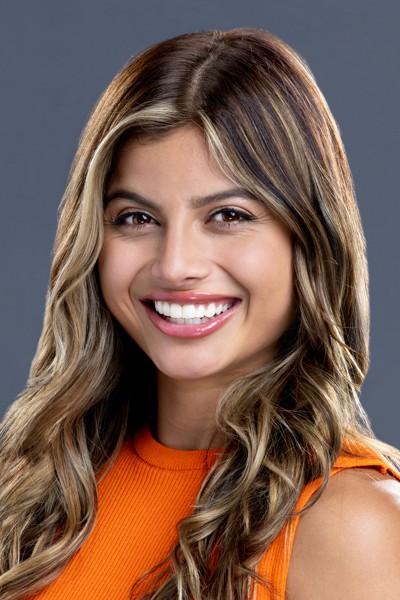 Paloma Aguilar (22)
Hometown/Current City: San Marcos, CA
Occupation: Interior Designer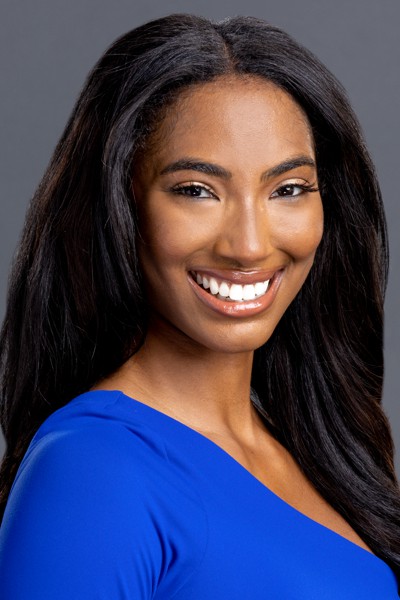 Taylor Hale (27)
Hometown/Current City: West Bloomfield, MI
Occupation: Personal Stylist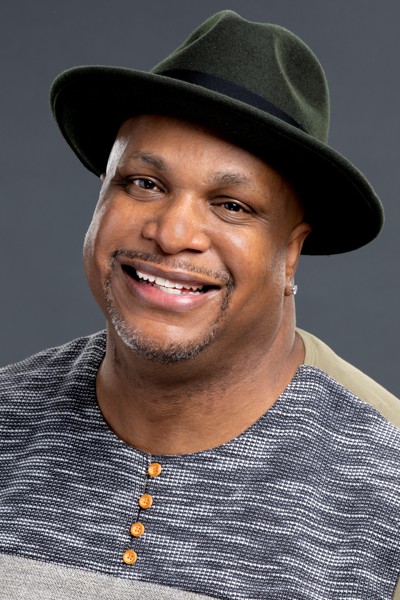 Terrance Higgins (47)
Hometown/Current City: Chicago, IL
Occupation: Bus Operator
Sign-up now for the Free Trial to get a free week & support our site by using our banners and links. Thank you for your support! We greatly appreciate it.


Try 1 Week Free! Only $4.99 per month thereafter. Sign-up now.
Download our Big Brother App, join us on Facebook & Twitter, and get our Email Updates for more!