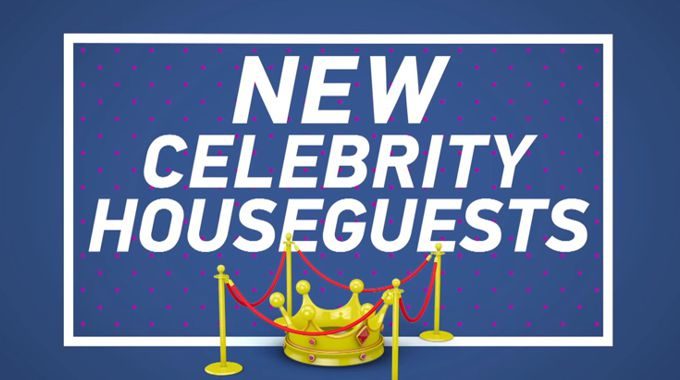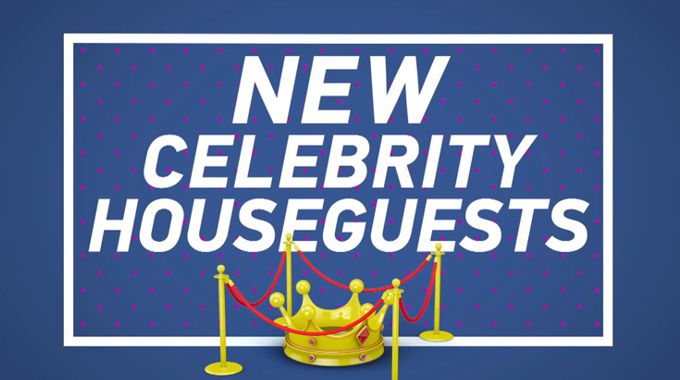 Meet your new Houseguests! The Celebrity Big Brother 3 cast is here for the winter 2022 season and we've got all the names and details from CBS ahead of the season premiere on Wed, February 2nd. This three-week season (full Celebrity Big Brother schedule here) will dash through our usual summer of fun and we'll keep you covered the whole time so you won't miss a thing of CBB3!
Check out the CBB season's cast of Houseguests below and get ready for the return of Celebrity Big Brother starting on Wednesday, Feb. 2nd at 8PM on CBS! Watch the celeb Houseguests on the Live Feeds with Paramount+ for even more action all season.
We've just got the list from CBS and are filling in the details as we go here! Only eleven HGs this time around so the pace should be a little slower even with just 3-4 weeks of the season.
twitter-tweet">

What do these 11 celebs have in common? They are all moving into the @CBSBigBrother house! 🏠

Roll out the red carpet for the season premiere of #BBCeleb, February 2 on CBS. pic.twitter.com/025rRcWLq8

— CBS (@CBS) January 27, 2022
Celebrity Big Brother 3 Cast: Houseguest Bios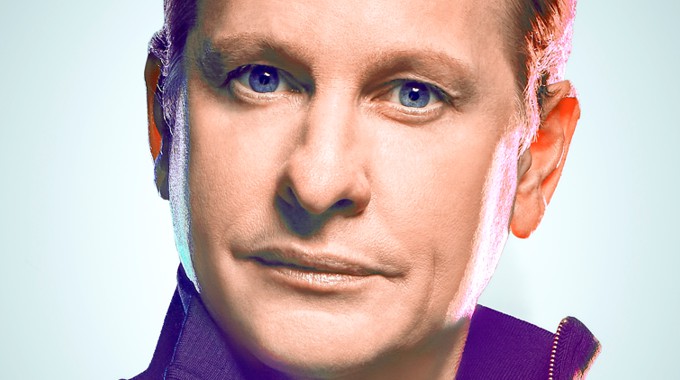 Carson Kressley (52)
Known for: Queer Eye for the Straight Guy, Actor
Twitter: @CarsonKressley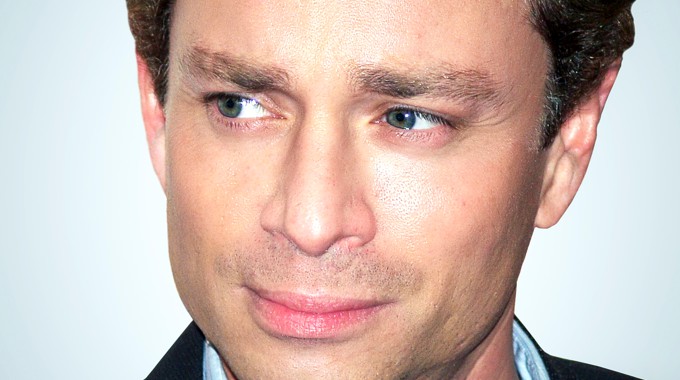 Chris Kattan (51)
Known for: Saturday Night Live, Actor/Comedian
Twitter: @ChrisKattan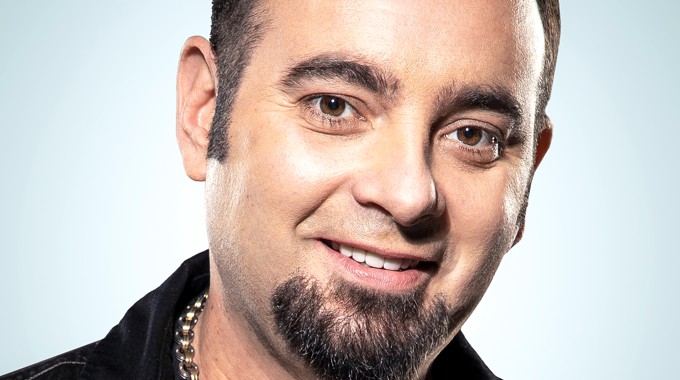 Chris Kirkpatrick (50)
Known for: NSYNC, Singer
Twitter: @IamCKirkpatrick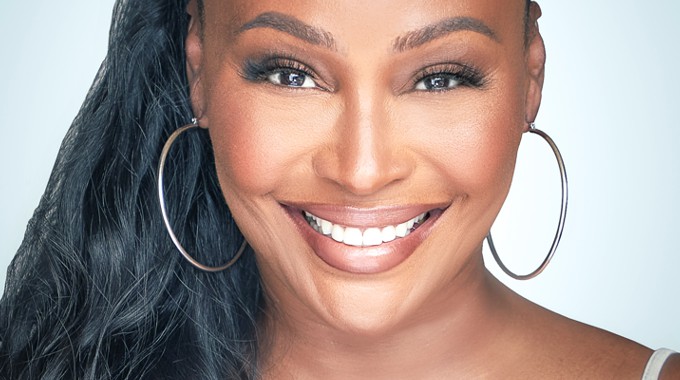 Cynthia Bailey (54)
Known for: Real Housewives of Atlanta
Twitter: @CynthiaBailey10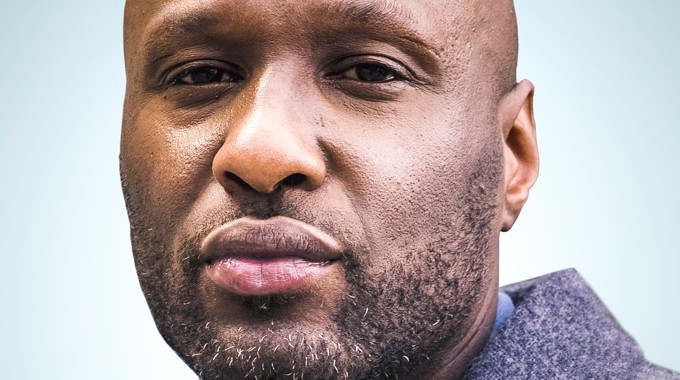 Lamar Odom (42)
Known for: NBA Athlete
Twitter: @RealLamarOdom
Miesha Tate (35)
Known for: MMA Fighter
Twitter: @MieshaTate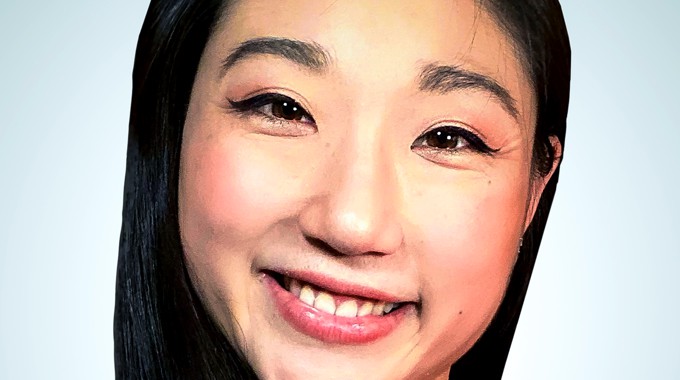 Mirai Nagasu (23)
Known for: Figure Skater, Olympic Bronze Medalist
Twitter: @Mirai_Nagasu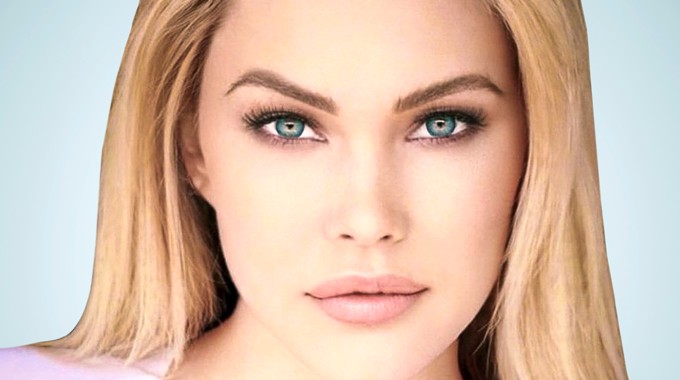 Shanna Moakler (46)
Known for: Model, Actress
Twitter: @ShannaMoakler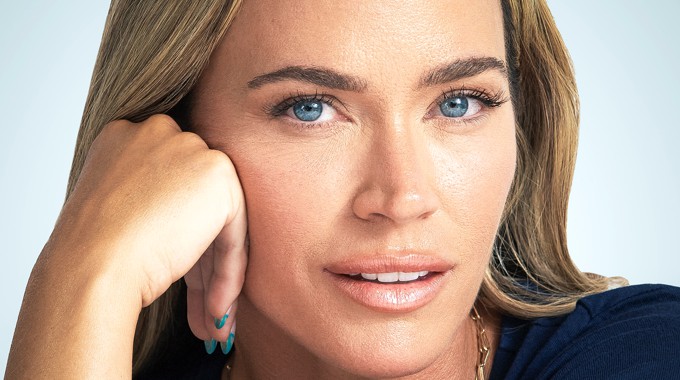 Teddi Mellencamp (40)
Known for: Reality TV star
Twitter: @TeddiMellencamp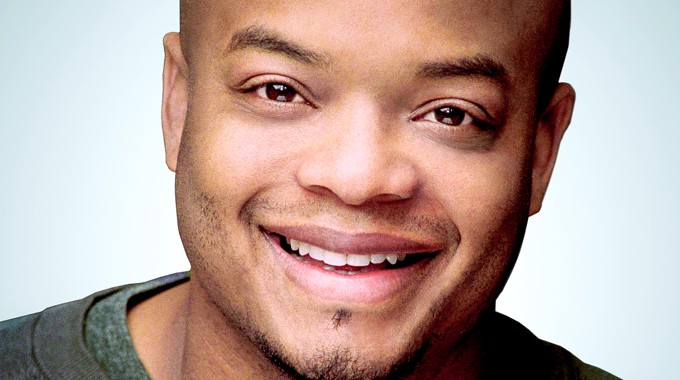 Todd Bridges (56)
Known for: Actor
Twitter: @ToddBridges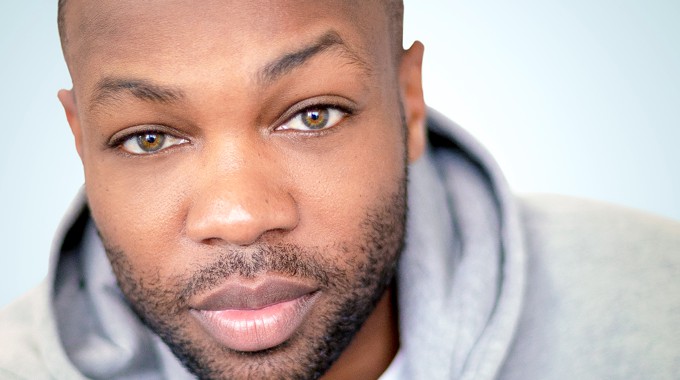 Todrick Hall (36)
Known for: Singer, Dancer
Twitter: @Todrick


Try 1 Week Free! Only $4.99 per month thereafter. Sign-up now.