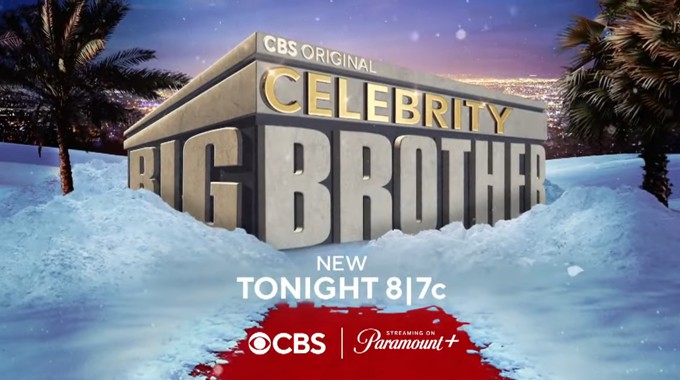 Tonight on CBS the Celebrity Big Brother 3 finale arrives and the Jury will crown the winner of CBB3 in a one-hour live event starting at 8/7c. One Houseguest is about to walk away with the $250,000 grand prize, another with $50,000 runner-up, and one of the ten (Kattan was eliminated) will nab a $25,000 bonus for AFP!
When the latest episode ended on Monday we had seen Lamar and Todd voted out just shy of the season finale. Both went out the door to soon proclaim there's no chance they'd vote for Todrick. Many other HGs have chimed in with similar vibes and that positions this race to likely be won by Miesha. Could Cynthia rally an upset win here? Anything is possible, but probably not.
But first, there's still one final competition (unlike a three-round final HOH in the summer seasons) and it's still anyone's game. Kinda, mostly. We'll see live tonight which of the F3 will win this last HOH and cast another eviction vote. Would Todrick stick to his F2 with Miesha if it's his decision? Who would Cynthia want to take to the end? And does Miesha have any worries either way?
Join us back here for our live coverage starting at 8PM ET and we'll find out who won Celebrity Big Brother! Thanks for joining us again all season! Want more for Big Brother 24? Join us on Facebook & Twitter and Download our Big Brother App!
Which HG do you think should win CBB3? Vote now in our unofficial poll below: