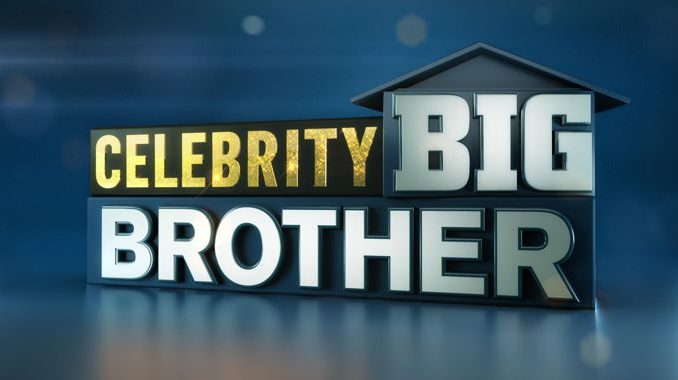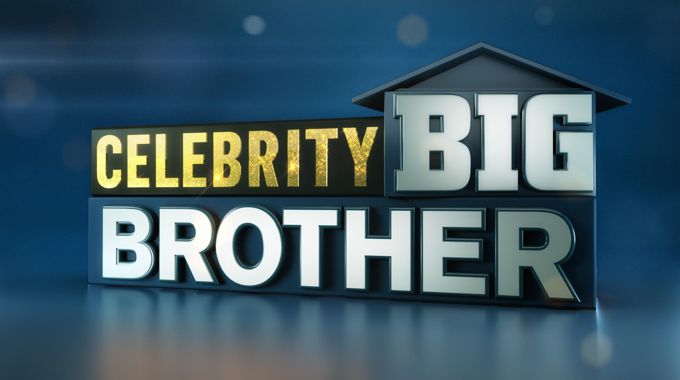 Celebrity Big Brother is coming back! CBS has just announced the return of its Big Brother Celebrity Edition for a Winter 2022 season, three years after its latest installment. The original season arrived in 2018 and CBB2 followed in 2019 before what will be a two-year hiatus.
CBS revealed the new season of Celebrity edition will air opposite the winter Olympics in February 2022, so while no premiere date has been set for the season you can reliably expect it to land right around the games (Feb 4 – Feb 20).
The past two seasons have offered up just thirteen episodes, so these are short seasons compared to the summer edition and really, that's okay by me. We'll get our fix of some Big Brother in the off-season and then be ready to roll for BB24 come next June/July (no start date on that yet, of course).
Julie Chen excitedly shared the news today from her Big Brother dressing room which means yes, Julie will host Celebrity Big Brother again this upcoming season. Check out her video message below:
twitter-tweet">

Like @JCMoonves always says: expect the unexpected. 😉 #BBCeleb is officially returning this Winter on CBS!⭐️ pic.twitter.com/1YJEW3JmmH

— CBS (@CBS) September 9, 2021
CBS also confirmed the Big Brother Live Feeds will return for CBB3 as part of Paramount Plus. Good! Because it wouldn't be Big Brother without our Feeds!
So which celebrities do you want to see as part of the Celebrity Big Brother Season 3 edition? Start naming names and let's see what CBS comes up with for us. Woohoo! More Big Brother!