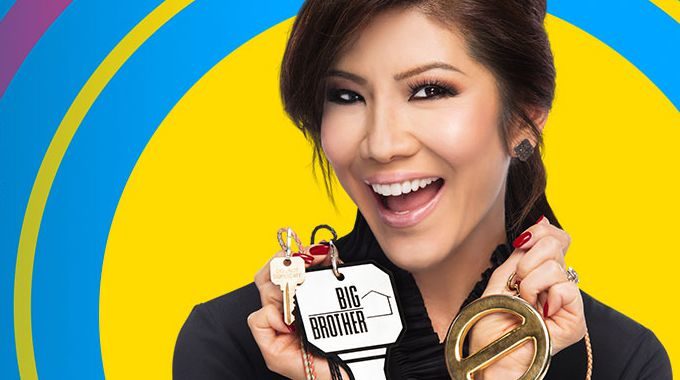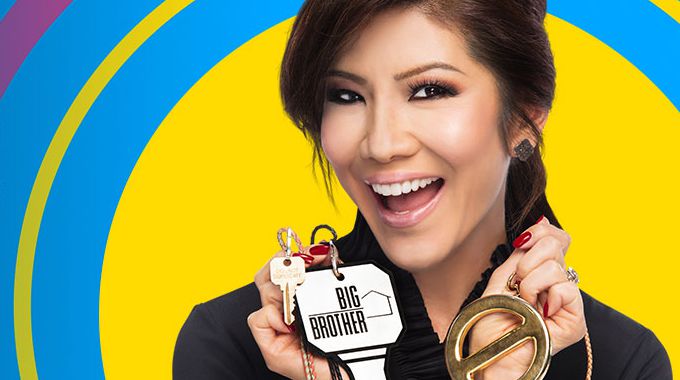 Get ready for more fun because Big Brother 22 on CBS has returned for summer-ish 2020 for another round of Houseguests vying for the chance at surviving the season to win a half-million-dollar prize. It's not just any batch of HGs though, it's All-Stars filled with returning players, even if they maybe aren't really all stars of the game's history.
CBS had already confirmed the return of Big Brother in 2020 along with host Julie Chen so we're set and ready to spend our summer in the warm glow of BB22. Twenty-two seasons! That's incredible. After a lot of delays and assumed struggles, the season kicked off in early August.
Big Brother 22 Cast:
The Cast of Big Brother All-Stars features players from all the way back to BB6 and it's making for a fantastic start to the new season. Meet your cast of BB22 HGs and see if you can predict the next winner of Big Brother.
Full Cast list of Big Brother 22 >>
Big Brother 22 Schedule:
Premiere date is set for Wed, August 5th at 9PM-11PM ET/PT with a LIVE move-in launch. After that, the season will have the regular three nights a week with Sundays, Wednesdays, and Thursdays at 8PM-9PM ET/PT with the live shows on Thursdays again.
All-Stars season finale is expected on Wed., October 28th.
Big Brother 22 Live Feeds:
The Big Brother Live Feeds are solidly part of the CBS All Access package and I'd watch for those to stay right where they are. You can start your subscription again new with the Free Trial and watch everything from inside the BB22 house all summer long.
That's all we've got for now but more Big Brother 22 news is never far away so watch this space for more headlines, spoilers, and more.
Be sure to join us on Facebook, Twitter, & by Email Updates so you get all the latest news.
Latest Big Brother 22 News & Updates: