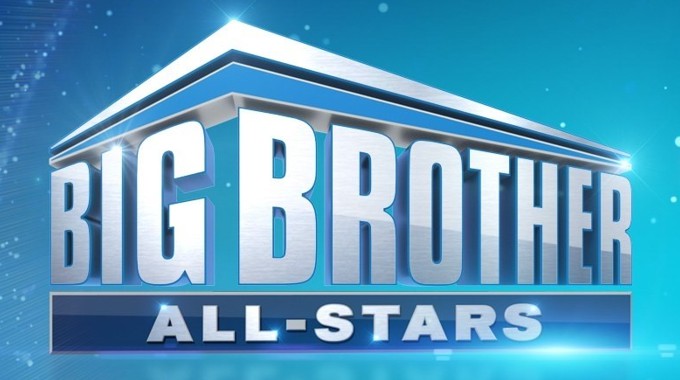 The Big Brother 22 schedule has been a wobbly thing as we waited to hear when the season would kick off and now we've got a nice, steady routine with new episodes every Wednesday, Thursday, and Sunday at 8/7c on CBS. But what about when is the All-Stars season finale? Overnight several HGs discussed what they were being told for the BB22 finale.
Flashback to 1:45 AM BBT Cams 1/2 on your Live Feeds (get the Free Trial now) to hear Ian, Dani, and Cody discuss just how long the season will last.
Ian: How long is this thing supposed to be??
Dani: They keep changing it. They said October 21st. Then when we came in he told me *possibly* October 28th which is so annoying.
Ian: So we moved in August 5th, right? So, August 5th to October 28th…
Dani: It's less than 90 days…
Ian: So 85 or 78 [days]…
Dani: They originally told us 99, remember? Then it got pushed back and it got pushed back.
So while CBS has yet to make a formal announcement to set the date we had heard the rumor of October 28th before and hear it is again, straight from Houseguests hearing it directly from production.
Also interesting to hear what we all knew was going on with the premiere getting delayed over and over. Sounds like we nearly had another 99 day season, but two weeks shorter at 85 is plenty long for a Big Brother season.
Mark your calendar for Wednesday, October 28th for the Big Brother 22 All-Stars finale date and enjoy the ride. This is lining up to be an amazing season of Big Brother!