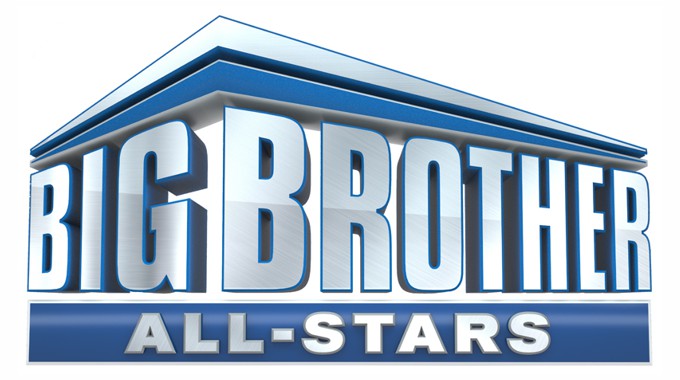 Big Brother 22 is official! The All-Stars 2 season has an official start date on Wednesday, August 5th 9PM-11PM ET with an amazing LIVE move-in season launch premiere event. YES!!
CBS confirms what we've all been expecting and hearing in the latest spoilers for the BB22 debut in less than two weeks and they're kicking it off in grand fashion with an exciting live arrival with familiar faces. But first, hang on tight because the All-Stars cast announcement is still yet to come.
"The All-Star Houseguests, including winners, finalists, legends, memorable personalities, and some of the best to never win the game, will be announced closer to premiere." Okay, so no Big Brother 22 cast news just yet. No surprise here as Houseguests have just arrived for sequester and quarantine and not until they're medically cleared will CBS want to start putting that list of names out there to avoid having to pull back on any promised HGs. We've got the rumored Cast Spoilers here, if you can't wait!
Update: CBS is offering 1-Month Free of Live Feeds in All Access with promo code PLAY! Expires soon so sign-up now.
I'm thrilled with the idea of a live move-in because we usually always miss the first several days as HGs adjust to their new world and make & dismantle alliances then by the time we see them live the first time things have sometimes changed dramatically. If you caught the BBOTT live launch then you've got an idea of how different that can be and I'd expect this premiere will be a little more exciting even than that. We'll know more soon on that front.
The Big Brother schedule this year will again be the three nights a week with Sundays, Wednesdays, and Thursdays at 8PM-9PM ET/PT. And yes, the Big Brother Live Feeds will be back! You can sign-up now for a Free Trial and support our site and all-season efforts when you do. THANK YOU!
So how is CBS going to handle BB22 in a COVID-19 world? They've got some very detailed procedures planned, according to their press release:
The BIG BROTHER production will follow specific health and safety protocols for COVID-19 with the welfare of everyone involved as the highest priority. Houseguests will undergo a quarantine period prior to production and will be tested several times prior to entering the House. Once inside, they will be tested weekly during the season and have no contact with any crew members, and all supplies delivered will be disinfected. In addition, the live show will not have a studio audience.

All staff and crew members will be tested prior to commencing work on a regular basis, as well as screened daily for symptoms. They'll be required to wear PPE and will work in pods to enhance social distancing. In addition, a COVID-19 compliance officer will be on staff to monitor and enforce all health and safety COVID-19 protocols.
We're grateful to CBS, Fly On The Wall production & team, and all the Houseguests for pulling this together in such a crazy time. This will be just the second All-Stars season in the Big Brother series so the pressure is on and we can't wait to see what happens starting on August 5th.
Want more Big Brother 22 updates? Join us on Facebook & Twitter and get our Email Updates then download our Big Brother App for the latest all season.