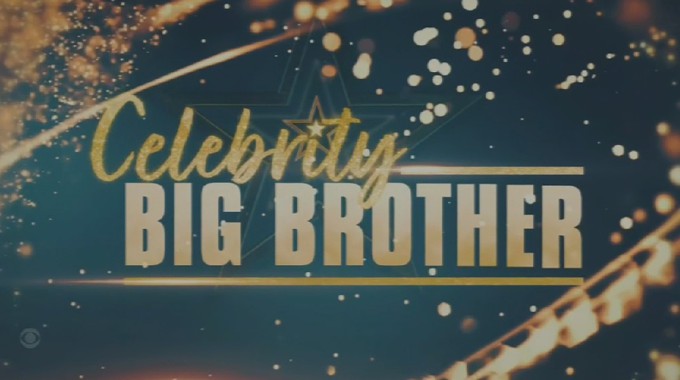 Celebrity Big Brother is back tonight at 8/7c on CBS for a new one-hour episode featuring Round 3's Head of Household competition and Nominations ceremony setting us up for Friday's next eviction.
Despite his pleading on Monday night Chris Kattan was sent back for another cakewalk and Mirai was out the door instead with a 7-0. Now it's time to do the dance again with a new Head of Household and this one ran late, late into the night for the CBB3 Houseguests.
This week's round of events run from Monday night on the Feeds through Friday night. We had the HOH comp overnight Monday, catch those HOH spoilers here, and then Nominations arrived on Tuesday night with those Noms spoilers here.
So if you missed the hullabaloo from Monday, Kirkpatrick teased on the Feeds that he might try to blindside Todrick with a renom if he won the Veto. Kirkpatrick went on to place last in that competition after seemingly throwing it in a miserable fashion. After that Todrick and Miesha went along with the plan they didn't like and voted out Mirai instead of Kattan. So did they all have a big come-together and makeup? Doesn't seem that way! Todrick spent enough of Tuesday griping and complaining about Kirkpatrick for us to know they are not on the same team right now.
Hopefully, all that leads to a little more excitement in the game, but for now we're holding and waiting for Friday's Veto results and the next eviction. In the meantime, catch tonight's episode for all the build-up.
Join us back here tonight on the site at 8PM ET to chat with other fans. Want even more CBB3? Download our Big Brother App and join us on Facebook & Twitter!