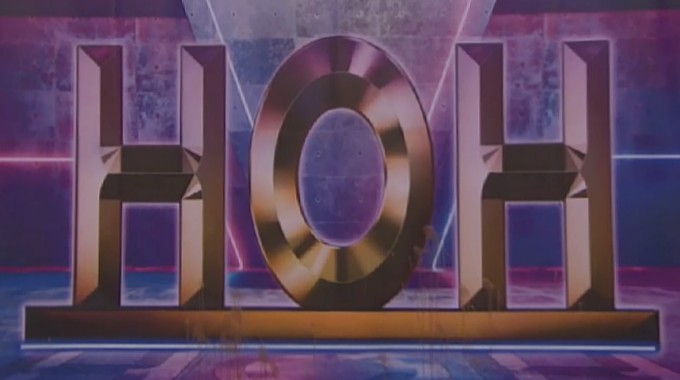 Monday night ended its Celebrity Big Brother 3 eviction show yet again without a Head of Household but we've got your results for who won HOH last night! Read on for the results for who will be sending two HGs to the Block this round.
Despite Kattan's pleas, the eviction votes swept Mirai out the front door for her interview with Julie. Whatever might have happened with Kirkpatrick's flirting with the idea of blindsiding Todrick didn't materialize but it seems everyone may have figured out what was going on. That means this HOH comp could be very important in deciding the main direction of the next few rounds.
Celebrity Big Brother 3 Round 3 HoH Comp:
Miesha is the new Head of Household
Here comes Miesha again taking control of the HOH powers. If the plan still holds for her and Todrick then Carson and Cynthia could be in trouble this round.
From HG discussions it sounds like the competition required players to hold down the button while changing clothes. We've seen this comp before and will find out how it went in Wednesday's show.
Nominations will likely be on Tuesday so production can have it ready for the Wednesday Big Brother episode (8/7c) and then if they keep the Veto again for the long show on Friday it'll be another quiet few days while we wait for the next move.
Who do you think the new HOH will send to the Block? Share some picks below and let's see what happens.
It's another fast-paced week ahead but one extra day in the mix this time with the HOH and noms episode on Wednesday (8/7c) then the upcoming live eviction show will be on Friday at 8/7c for another two-hour event.
Download our Big Brother App then join us on Facebook & Twitter for the updates.