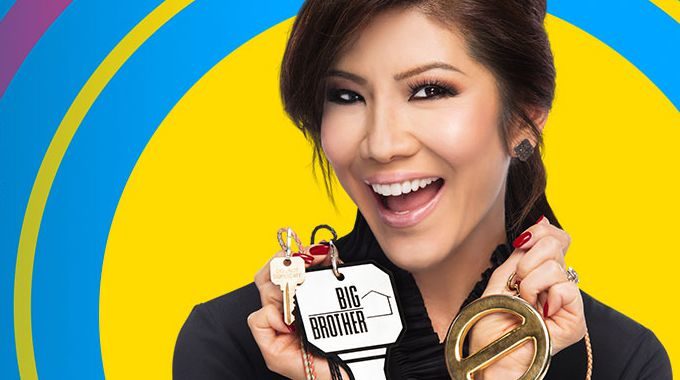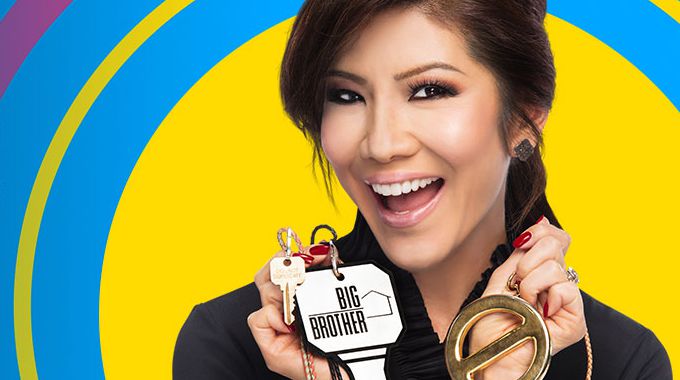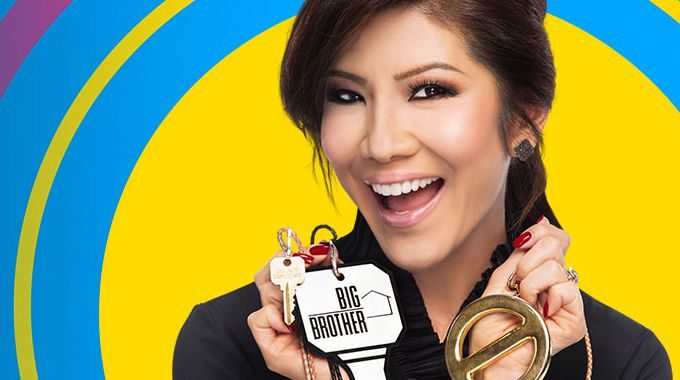 Big Brother is coming to you live tonight an hour earlier! The new schedule is set with Thursday live eviction shows airing at 8/7c so do not miss what's coming up because things have been HOT inside the Big Brother 25 house and we're about to kick off another week in grand fashion: an endurance competition!
We've got a full hour of Big Brother and this is going to be a good episode as Cirie's power circle is facing its first challenge of the season with both Felicia and Izzy remaining on the Block after last night's Veto episode. And while things started off with Felicia as the clear choice for eviction there have been some surprises along the way this week.
HOH Cameron has spent his time chasing Cirie but when he couldn't get her to the Block thanks to the Veto it became his mission to make sure Izzy went out the door. First few days in this week and that hope was going absolutely no where for Cameron, but wait, what's this? Is that a rumbling of another vote flip? Yep.
Eviction Vote Tonight – Big Brother 25 Week 6:
This has been a wild week of drama and HGs headbutting over plans and we may not know what's going to happen until Julie reveals the votes tonight. It was solidly Felicia going home until Cameron directly warned Felicia of the plan at hand to evict her. She got off the couch and started rallying for votes which lead HGs to questioning their allegiance to Cirie.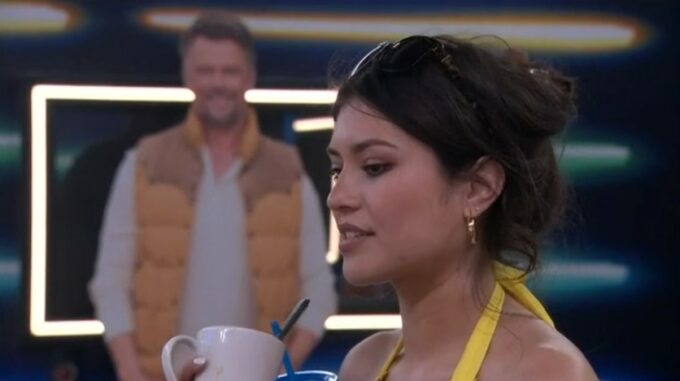 America had already been in hot pursuit of sparking change in the house trajectory over the past few days and this was the opportunity she had been seeking. Votes started to change columns over to keeping Felicia and Izzy was on the ropes for this vote as Izzy realized late last night that yes, she was in serious danger of eviction. Will it hold with Izzy being evicted or will it flip back? We'll find out soon enough.
HOH Spoilers – Big Brother 25 Week 7:
It's Endurance HOH time! HGs will be competing on The Wall as CBS announced last night. This competition tends to favor the smaller framed HGs and we've already seen that America and Mecole are tough to hold out in endurance challenges. I'm thinking those two can be a real threat to win this one.
Who do you want to become the new Head of Household?
We'll be watching for the Feeds to return after the show because there's an Endurance HOH and then will post the spoilers on the site. Stick around with us for all the details!
Try Live Feeds 1 Month Free! Code: BIGBROTHER25 Sign-up now!

What do you hope to see happen on tonight's Big Brother episode? Who would make the best new HOH? We'll soon see who wins this next big competition with our spoilers to follow!
Join us back here on the site tonight at 8PM ET to chat live with other fans about the show. Want more Big Brother? Get our Big Brother App and join us on Facebook & Twitter!