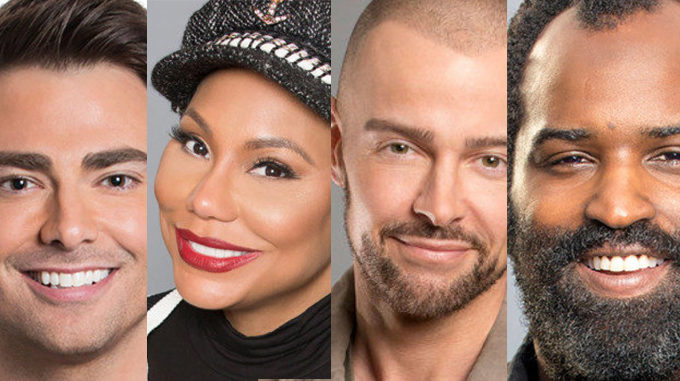 The second season of Celebrity Big Brother is a week away and we got to meet the new cast on Sunday. And I must say, even though these aren't the cream of the crop as far as celebs go, they're definitely good for Big Brother. The only thing I don't like is the gender imbalance. Why are there only five women? Regardless, I think this is going to be another entertaining season. Now that we've had time to let it sink in, it's time to take a closer look at the new famous houseguests.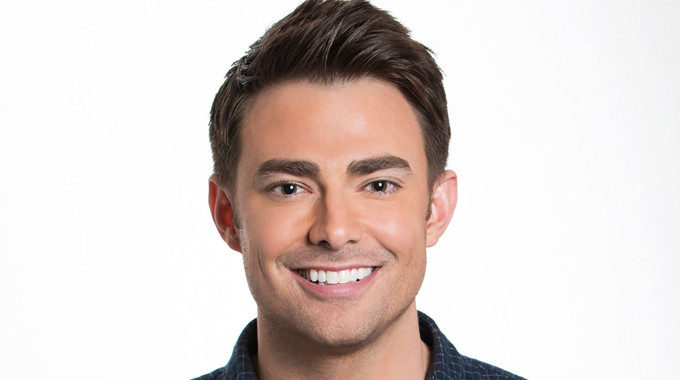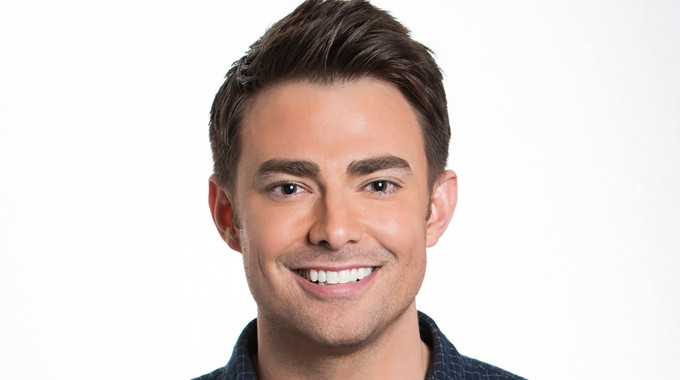 Jonathan Bennett (full bio): You might know him as Aaron Samuels from "Mean Girls" or the host of Food Network's "Cupcake Wars." Jonathan is a fan of Big Brother and of reality TV in general. His boyfriend is actually Jaymes Vaughan from Season 21 of "The Amazing Race," so between that and his "Cupcake Wars" gig, he probably knows a thing or two about reality TV competition. Big Brother fans and alum are already rooting for Jonathan on social media, so expect him to be among the favorites. I wonder if he'll play a little too hard since he's a fan. He could end up being the Shannon Elizabeth of the season. Overall, I think he's a good casting choice and think he will be fun to watch.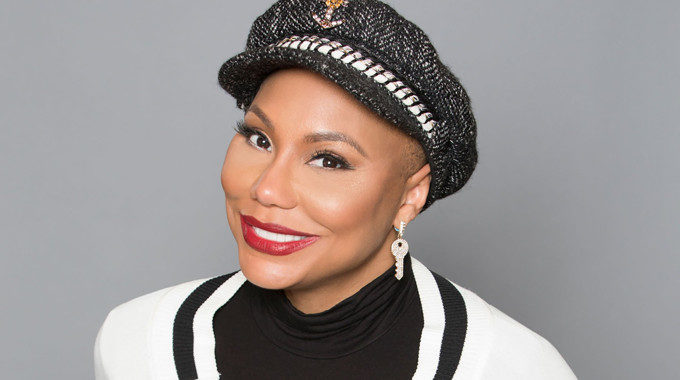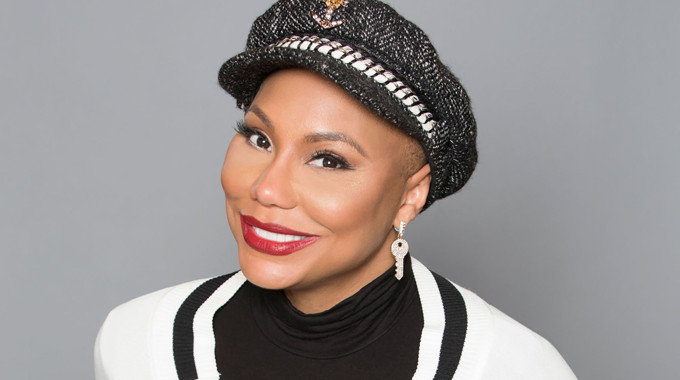 Tamar Braxton (full bio): The Grammy-nominated singer is most known as the sister of Toni Braxton and one of the stars of the reality series "Braxton Family Values." She's no stranger to drama and playing it up for the camera, so she will surely be fun to watch this season. The word in the fandom is that she's also a fan of the show and lists Evel Dick as her favorite past Big Brother player.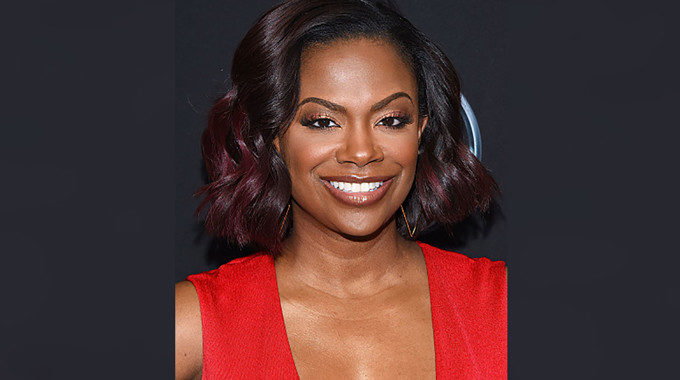 Kandi Burruss: Like Tamar, Kandi is also a singer-songwriter (She wrote "No Scrubs" for TLC which earned her a Grammy) and also is a part of a realty TV family: "The Real Housewives of Atlanta." Kandi tends to be on the softer side of the housewives, unless someone comes at her. Then she unleashes on them and is known for building a bit of an army to go after her foes. So that should make for quite the houseguest. Kandi is apparently among a few last-minute casting choices, as she said in a video released by her team after she and the others were put in sequester. I try not to get too excited about any players pre-season, but I'm excited about Kandi. I think she'll be fun.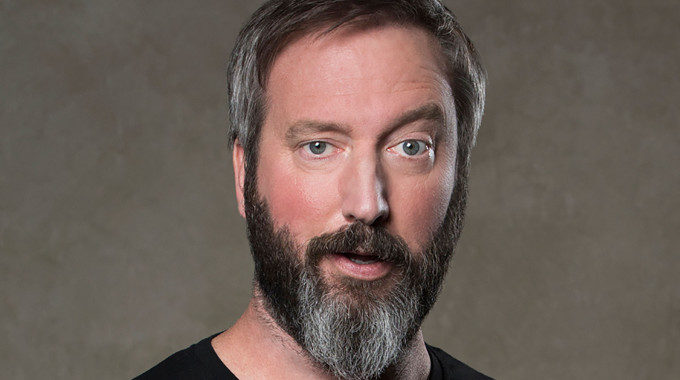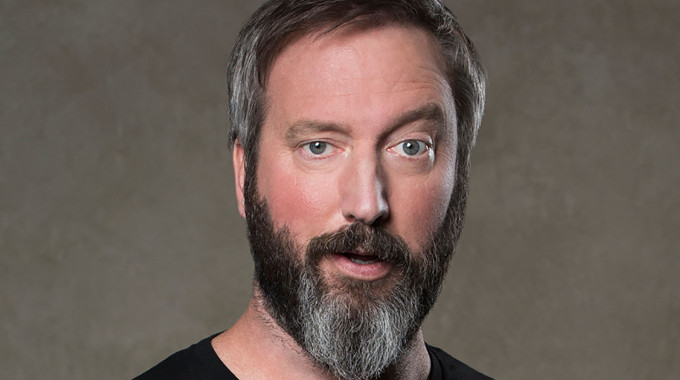 Tom Green (full bio): I think I'm most surprised about this casting. The Canadian actor and comedian is know for his outrageous behavior (he once sucked a cow's udders), so I can't imagine him taking the game too seriously. But he should be entertaining at least. I don't really see him lasting long, but I think he will definitely be someone to watch for on the Live Feeds.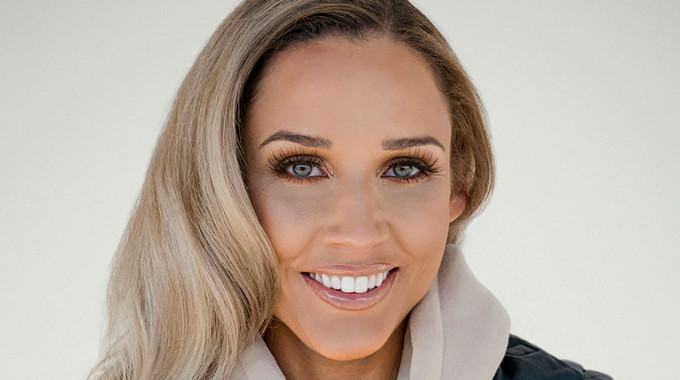 Lolo Jones (full bio): This dramatic Olympian was made for reality TV. And she's had a couple of goes out it. She appeared on the 19th season of Dancing With The Stars, but was the first eliminated. She then gave it a go on a MTV's The Challenge spin-off where she earned some money for the charity of her choice. I'm not very familiar with Lolo, but Big Brother fans on social media promise she will be entertaining. So that's exciting to me.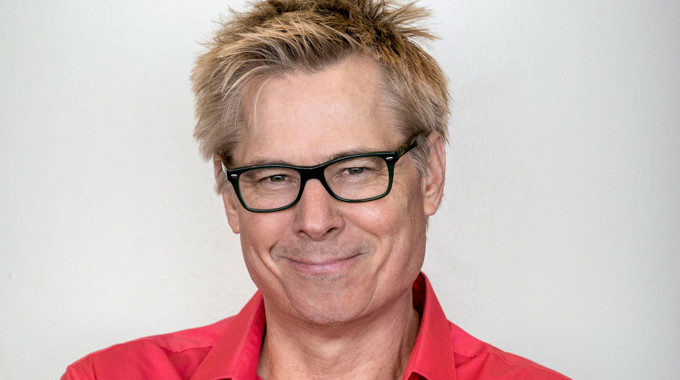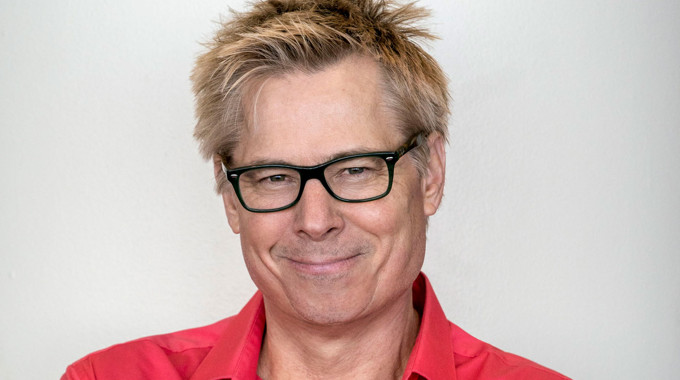 Kato Kaelin (full bio): Once called the world's most famous houseguest, that being OJ Simpson's houseguest, Kato is more infamous than anything. He's shown up here and there on reality TV, but this might be his most high-profile television appearance since the OJ Simpson trial. He's definitely a showman and has tried for years to be in front of the camera, so he'll either be really entertaining or be a total flop. I'm here for it either way.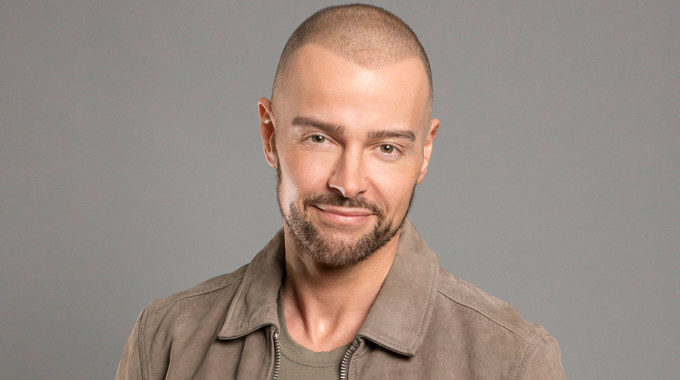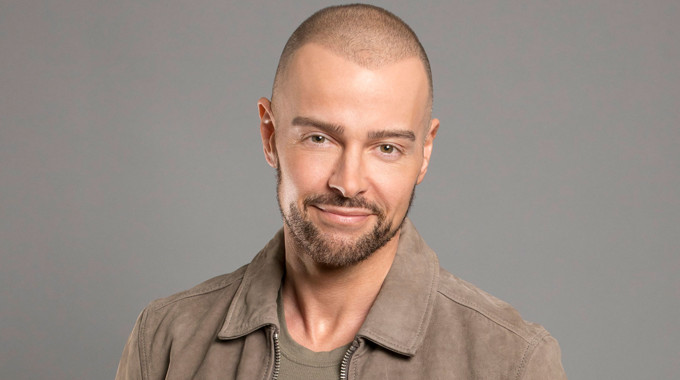 Joey Lawrence (full bio): Joey is best known as the teen heartthrob from 1990s sitcom "Blossom." He also starred in "Joey and Melissa" alongside Melissa Joan Hart and once finished third on "Dancing With the Stars." So he's no stranger to reality TV competition. He isn't the most exciting casting choices, but I think he will be a good competitor. I think.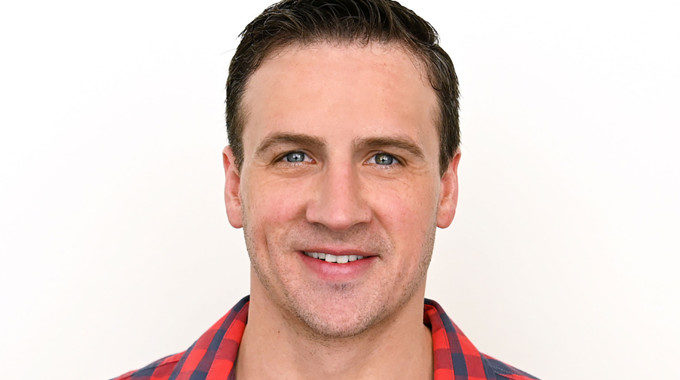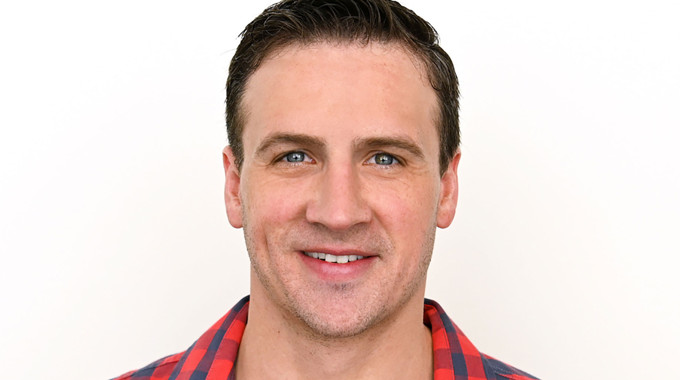 Ryan Lochte. (full bio): The Olympian swimmer is one of the best casting choices in my opinion. If you ever saw his reality series "What Would Ryan Lochte Do?" you'd understand why I think this. He is a bizarre character, and even though he often comes off as unlikeable, he's oddly entertaining. And he's never been one to steer away from controversy so expect him to make for good TV.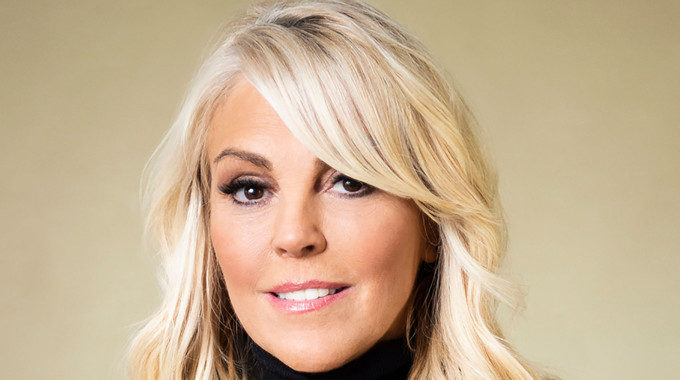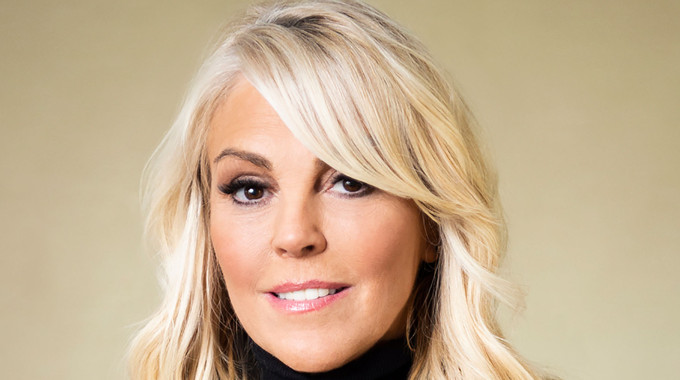 Dina Lohan (full bio): Are you really a celebrity for giving birth to one? Well, not usually. But Dina Lohan is one of the most famous "momagers" around. Better known as the mother of Lindsay Lohan, Dina has shown up on a few reality shows thanks to her daughter. I think Dina will probably be annoying to watch as she gloats and namedrop about her daughter, but I also expect her to bring some drama. I don't think she will shy away from drama. And social media is begging for a Dina/Jonathan alliance because of their Lindsay connection (Jonathan was Lindsay's love interest in "Mean Girls.")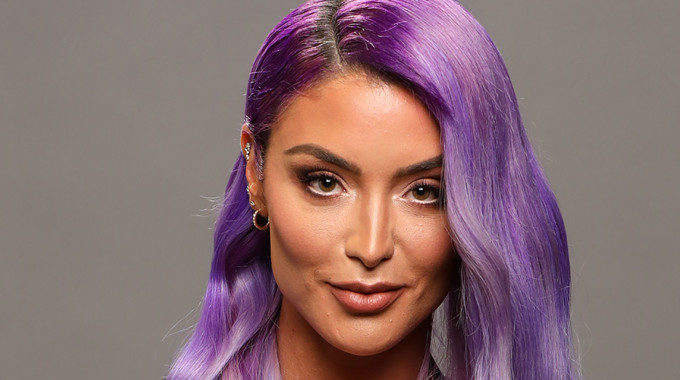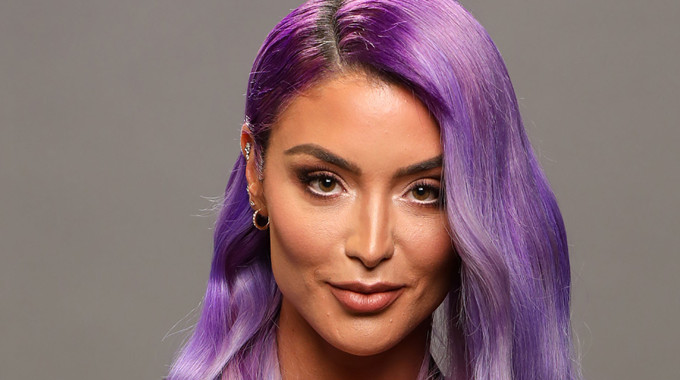 Natalie Eva Marie (full bio): I know Natalie the least. All I know is she's a former professional wrestler and currently has purple hair. I'm not counting her out though because she's clearly a competitor and she will likely be good at physical competitions.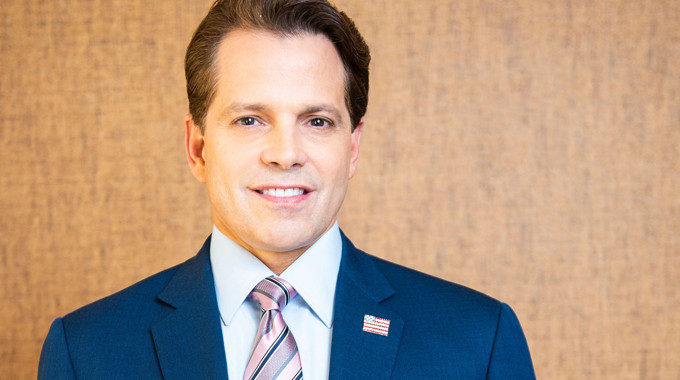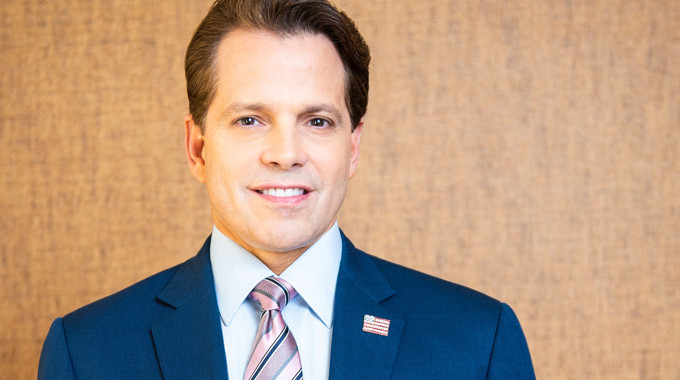 Anthony Scaramucci (full bio): To me, this is the most annoying casting decision. I don't like for politics to mix with my Big Brother. Last season Omarosa turned out to be a good competitor and even better TV. But will we be able to say the same about "The Mooch"? Something tells me not quite. The former Trump White House Director of Communications is stunt casting at its finest. Who knows, maybe I'm wrong and he'll be entertaining.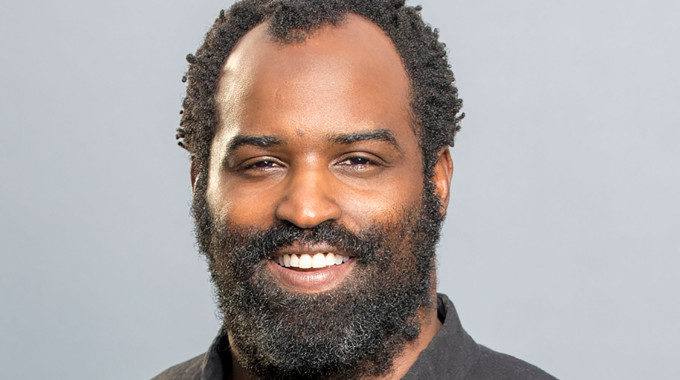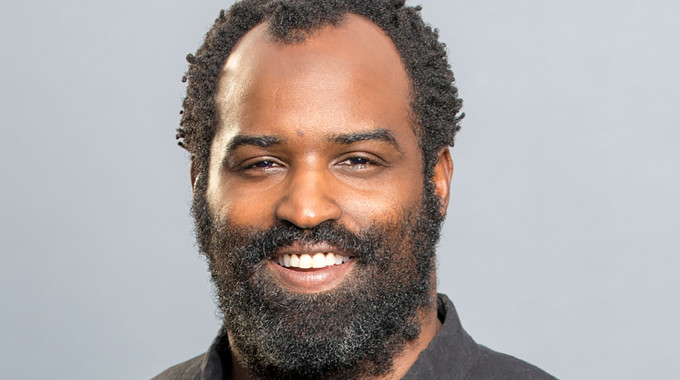 Ricky Williams (full bio): Ricky is a former NFL running back. No celebrity reality show would be complete without a retired athlete. And I never quite understand why because they're rarely good competitors. They can't usually dance on Dancing with the Stars (unless you're Emmitt Smith who actually won a season), and last season Meta World Peace hated playing Big Brother (even though he was so so fun to watch on the Live Feeds). Maybe Ricky will prove that a retired athlete can also play Big Brother!
What do you think of the cast of Celebrity Big Brother Season 2? Be sure to read up on all the celebrity houseguests in our Meet The Houseguests article. And you are't going to want to miss these Live Feeds, so be sure to sign up today …
Now that we've met the cast of Big Brother Celebrity 2, get ready for the season premiere! Check the CBB2 schedule here & set your DVR. Don't forget to sign up with us for your Feeds & support BBN. Thank you!
Sign-up now for the Free Trial to get a free week & support our site by using our banners and links. Thank you for your support! We greatly appreciate it.


Try 1 Week Free! Only $5.99 per month thereafter. Sign-up now.
Download our Big Brother App, join us on Facebook & Twitter, and get our Email Updates for more!