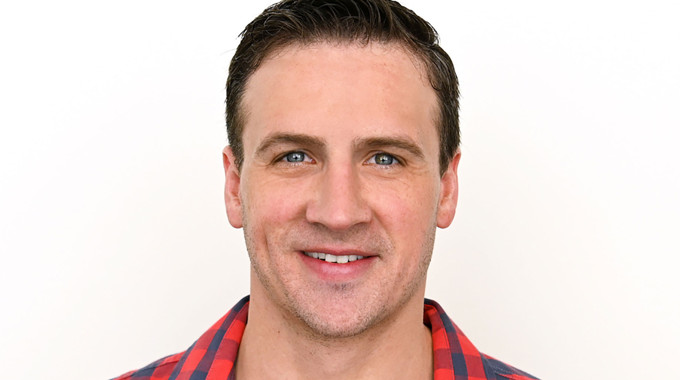 Ryan Lochte (34)
Known for: 12-time Olympic medalist in swimming
Twitter: @RyanLochte
Hometown: Daytona Beach, FL
Lives In: Gainesville, FL
Three adjectives that describe you:
Loyal, sensitive and giving.
Favorite Activities:
Swimming, watching movies and being with my family and friends.
What do you think will be the most difficult part of living inside the BIG BROTHER house?
Not being able to talk with my family and being on camera 24/7.
What moment in your career do you think prepared you to live in the BIG BROTHER house?
All 26 years of my swimming career and being determined to win.
Which past BIG BROTHER cast member did you like most?
Chuck Lidell
Do you have a strategy for winning the game?
Not really. Be myself and keep the eye on the prize.
My life's motto is…
Go Big or Go Home
What would you take into the house and why?
– A tiny notebook my wife made me because she is my queen and it will help me work to reach the end.
– A picture of my family because I'm going to be missing them like crazy.
– My swimsuit and goggles because even though I'm on this show and I want to win, I have to train for 2020 Olympics.
Fun facts about yourself:
– I hardly ever get sick.
– Obsessed with red hot sauce.
– I can watch movies over and over on repeat.
– My closet has to be color coordinated