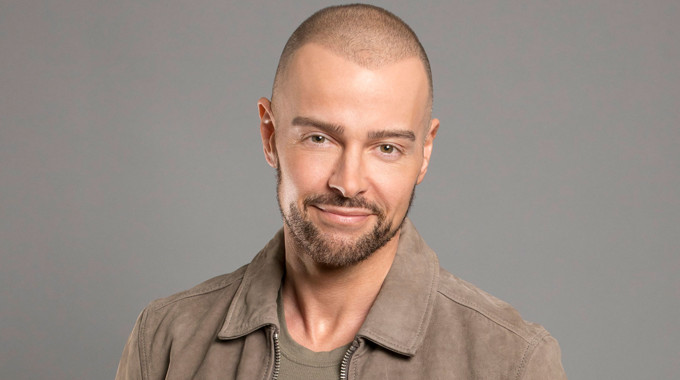 Joey Lawrence (42)
Known for: Actor/producer
Twitter: @joeylawrence
Hometown: Philadelphia, PA
Lives In: Los Angeles, CA
Three adjectives that describe you:
Honest, compassionate and steadfast.
Favorite Activities:
Working out and writing music.
What do you think will be the most difficult part of living inside the BIG BROTHER house?
No TV, music or being outside.
What moment in your career do you think prepared you to live in the BIG BROTHER house?
The whole thing! 37 years and counting?
Which past BIG BROTHER cast member did you like most?
I don't have one.
Do you have a strategy for winning the game?
Nope.
My life's motto is…
Faith not fear.
What would you take into the house and why?
– Clothes
– Toiletries
– Bible
Fun facts about yourself:
– I love to laugh.
– I like getting along with people.
– I love being productive.
– I love eating healthy and looking healthy.