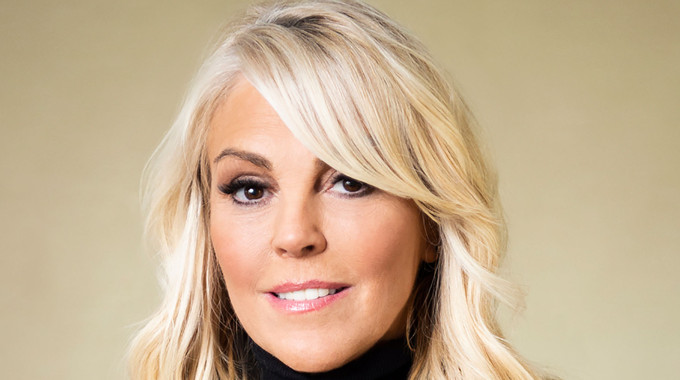 Dina Lohan (56)
Known for: Momager
Twitter: @dinalohan
Hometown: Long Island, NY
Lives In: Long Island, NY
Three adjectives that describe you:
Dynamic, fun-loving and nurturing.
Favorite Activities:
Being with family, hanging with my kids and dancing.
What do you think will be the most difficult part of living inside the BIG BROTHER house?
Cut off from kids firstly, time away from the phone will be challenging as I conduct business, and constantly chat with my kids.
What moment in your career do you think prepared you to live in the BIG BROTHER house?
Living the Lohan rollercoaster prepares me for everything! I have gone through a rocky marriage, I have been a single mom and I have survived the mean spirited, so I think I am ready.
Which past BIG BROTHER cast member did you like most?
So I'm probably doing the show because I love Julie! Ross Mathews was sweet, Omarosa was fierce and I know Mark McGrath and he is nice.
Do you have a strategy for winning the game?
Not yet. I'm going to rely on my wit, my fun-loving attitude and being competitive. Motherhood and management prepares you to be prepared for the unexpected.
My life's motto is…
Bring it on!
What would you take into the house and why?
– Picture of my kids.
– A journal.
– My phone.
Fun facts about yourself:
– I started out as a model and dancer.
– I went through a very difficult marriage/divorce and came out a strong single mom.
– I'm a good cook!
– I feel like everyone's mom.
– I love kids.