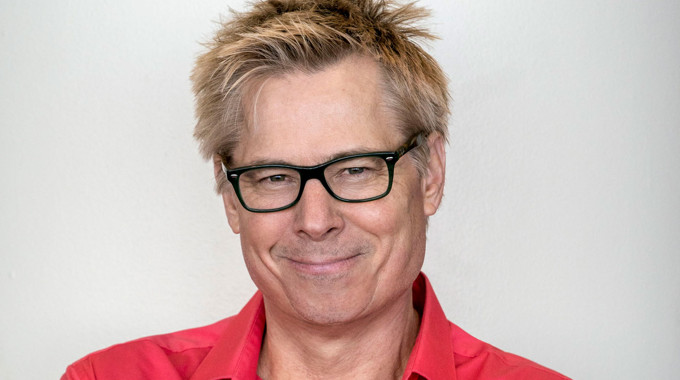 Kato Kaelin (59)
Known for: Actor/host
Twitter: @Kato_Kaelin
Hometown: Milwaukee, WI
Lives In: Los Angeles, CA
Three adjectives that describe you:
Passionate, funny and indefatigable.
Favorite Activities:
Swimming, golfing, poker and observing people.
What do you think will be the most difficult part of living inside the BIG BROTHER house?
Not using a cellphone, because it feels like it's a part of my body, as if it's a vital organ. Now I have to see if I can live without this organ. (Can anybody lend me a liver? I'm a 42 regular.) HAHAHA
What moment in your career do you think prepared you to live in the BIG BROTHER house?
Well for starters, I've been a house guest before and I've been around celebrities for over 25 years. That's the type of preparation that can't be taught. I'm prepared and I'm ready.
Which past BIG BROTHER cast member did you like most?
Chuck Liddell
Do you have a strategy for winning the game?
My strategy is just being me. I think that's my strength.
My life's motto is…
Be like a moth and chase the light.
What would you take into the house and why?
– Pepto Bismol- I have a very nervous stomach.
– My music- I have certain songs that put me in the mood I love to be in.
– Picture of my late mom- I look at her picture every day after I wake up and it's a reminder that life is short so have fun.
Fun facts about yourself:
– I'm a very positive person.
– I love myself.
– I love people.
– I ran over five marathons and still can't believe I did because my body is still sore.
– I'm trying to learn Mandarin because I love the language and it's easier for me to tell my Chinese girlfriend to grab a beer in the fridge for me.