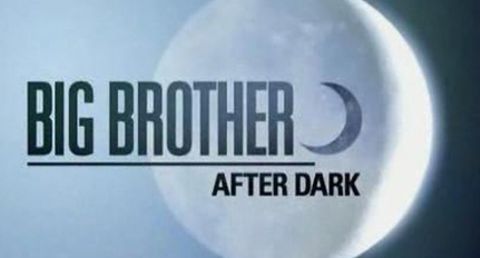 Yet another change for Big Brother 15 today with the announcement from CBS that "Big Brother: After Dark" would be leaving Showtime and moving to TVGN.
What is TVGN? It's the channel formerly known as "TV Guide Network" that was rebranded for the fifth time since it started up in 1981 (Wikipedia). CBS bought up half control of the channel along with Lionsgate so they're probably looking to boost viewership there. I guess Showtime and SHO2 don't need the help.
What does this mean for the 2013 season of Big Brother After Dark? TVGN isn't a premium channel, so you won't have to sign-up for Showtime again. The downside is this probably won't be uncensored content anymore. They'll either have to actively censor the content or actively restrict the HGs. I'm guessing it's the former.
The episodes of After Dark will begin airing live at midnight after the season premiere of Big Brother 15 on June 26, 2013. Each show will air nightly but run only two hours instead of the previous three-hour episodes.
You can check if you get TVGN by visiting their website and clicking the red "TVGN Channel Finder" banner in the upper right corner.
Looks like you'll want to be getting those Big Brother 15 Live Feeds this season after all.
Make sure you get all the Big Brother 2013 details when they're released by joining us on Facebook, Twitter, and by Email to have those updates sent directly to you.
Source: The Hollywood Reporter