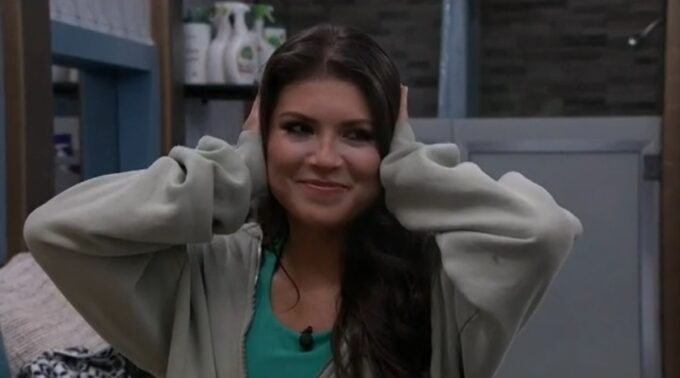 We're back to our usual routine of Big Brother spoilers each weekend after the downtime of a zombie invasion last week on BB25. And with the new HOH already throwing out some Backdoor plans it looks like we should have a pretty good week ahead of us here for Big Brother 25!
Thursday night left off with Jared out the door and Cameron back in the game but after a week without an HOH it was time to fix that problem. Soon after we had the Noms set and even the Veto played out which lead us on Cameron revealing his not-so-surprising alternate path to Thursday's eviction.
Head of Household:
Everyone got to compete in the HOH comp this week, even Cory as the outgoing HOH since it had been an empty week in between. That didn't help Cory too much though and he's suddenly in a much riskier position than he seems to imagine, but more on that later.
Now we've got another repeat HOH in charge as most of these HGs so far are failing to put some points on the board week after week.
Read who is the HOH for Week 9 >>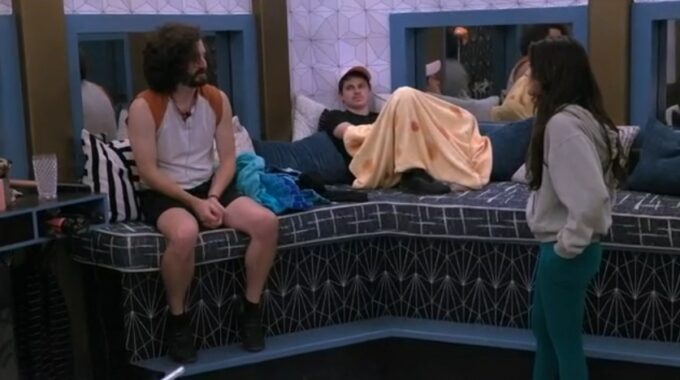 Nominations:
Cory didn't make the first round of Noms. Instead the HOH shared with several allies his hit list priorities and followed that at the Noms Ceremony on Friday evening.
If these targets seemed hard to believe then you're not alone. Are we really supposed to believe that Cameron gets to "undead" his game just so he can go after these two on the Block? Nah, I don't believe you, Cameron.
Read who was nominated in Week 9 >>
Power of Veto Competition:
Houseguests faced a marketing blitz this weekend with the latest Veto competition. Big Brother offered a tie-in to the upcoming Exorcist movie with a scary themed darkroom competition that thrilled the players and left us with a lot of retells after the comp was over. This should be a fun one to watch on *Tuesday*. Note the Veto show has moved from Wednesdays to Tuesdays for the rest of the season (or until they change it again…).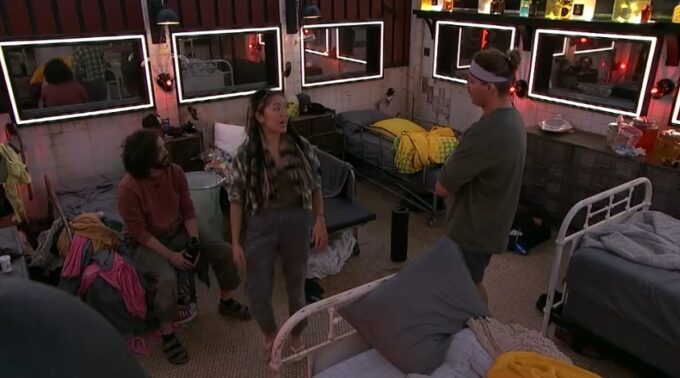 Now that the Veto is settled the real gameplan can come to light. Get ready for the HOH to push a new agenda now that the Veto is done and control is in hand.
Read who won the Power of Veto in Week 9 >>
Power of Veto Meeting:
Veto Meeting is coming up on Monday and as of now I'm not sure Cameron will get to pull off his big move. He wants Cory out but he's promised Jag and Matt that he won't make that move without their endorsement. Jag is telling Matt this bad all around but now they have to come up with a good cover story to not lose Cameron's trust, which could be happening either way here.
What do you think of this weekend's Big Brother spoilers? Are you happy with the results or did you want someone else to pull off the win? If you have our Big Brother App then you received alert notifications as these results arrived. If you don't have it, then be sure to download our app now!