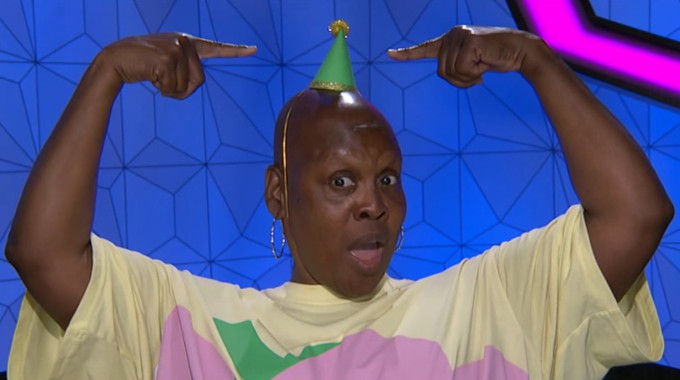 This has been a fantastic weekend of Feeds for Big Brother 25 as the HGs have been battling it out and getting left in the dark as the perfect balance to the game they've been running against this season's current Big Brother Villain.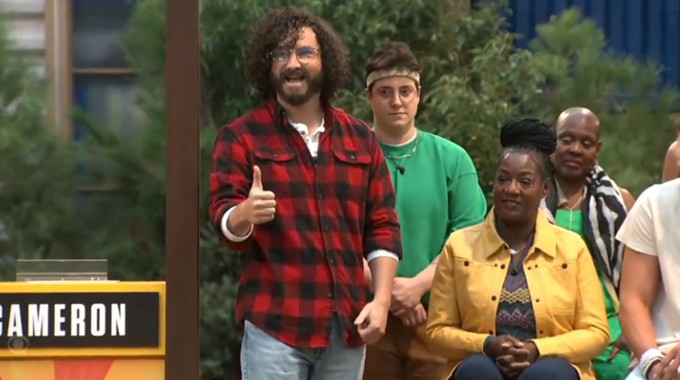 Head of Household:
Unless you missed Thursday's episode then you already know how the latest HOH competition worked out, but just in case here you go. Cameron Hardin won the HOH and silenced the HGs as he was probably the least desired outcome on this one.
HGs had just orchestrated a blackout on Cameron so only he and Bowie would be voting to keep Red while everyone else voted him out. It was our first split vote of the season so just imagine being caught on the other side of that mess. Oops!
Read who is the HOH for Week 6 >>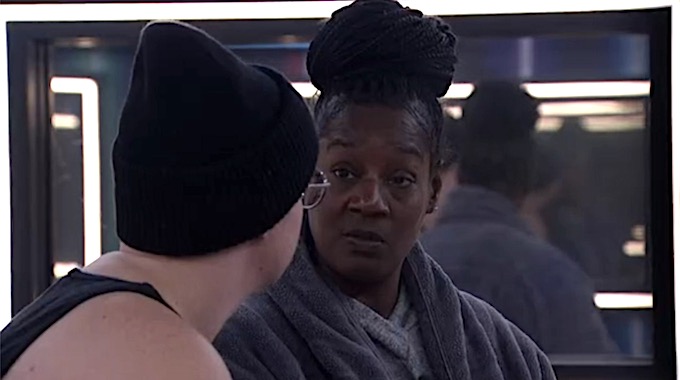 Nominations:
With Cameron holding control over the week we saw him run through the usuals of having HGs visit him in the HOH room. The plan was laid out: Jag and Blue will be heading back to the Block. But wait, what's this? Surprise!
Yep, Cameron pulled a fast one and this was a pretty funny shocker. HGs were caught off guard and so were a lot of us! It seemed silly to redo his Noms from the other week but he did them once so why not again? Pleasantly surprised to get a shake up to the power this round.
Read who was nominated in Week 6 >>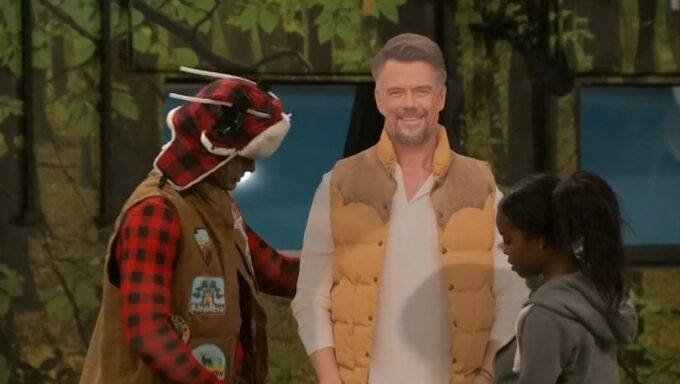 Power of Veto Competition:
With the Noms set the House suspected Cameron might be up to something more and everyone was playing to win this Veto comp. We'll see it on Wednesday's episode of course, but for now we know it was the prize swap comp and that's delivered a round of prizes and punishments including a ridiculous tandem kayak setup and a cardboard celebrity.
The real spin here though is what could happen next now that the medallion winner has been settled. Cameron wants to keep his big plans rolling, but that might not be so easy given the alliances he doesn't quite grasp.
Read who won the Power of Veto in Week 6 >>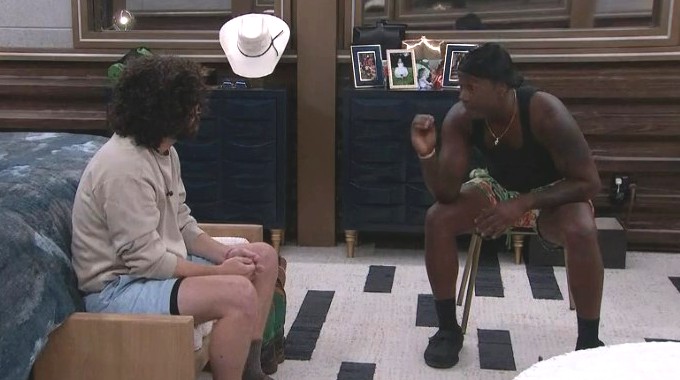 Power of Veto Meeting:
Cameron doesn't have a "bigger" target than who he has on the Block now, but he does want to cause some more chaos and disrupt existing alliances. Not going to happen though. The Veto winner has already said privately that he plans to keep Noms just as they are come Monday. We'll have to see just how that goes over with the HOH and what it might reveal to HGs. Read what we know so far on Cameron's target for the week and whether he is trying for a Backdoor.
What do you think of this weekend's Big Brother spoilers? Are you happy with the results or did you want someone else to pull off the win? If you have our Big Brother App then you received alert notifications as these results arrived. If you don't have it, then be sure to download our app now!