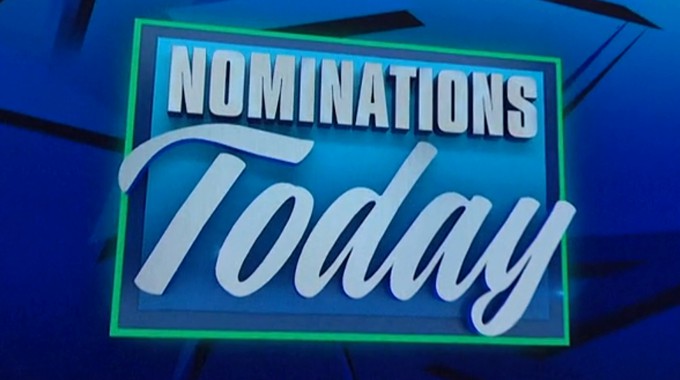 Nominations are in for our Friday Big Brother spoilers in Week 6 as Cameron is back to reclaim his lost week thanks to the Power of Invincibility. Will he take the same route he tried before or head in a new direction and strike at a bigger target?
Overnight on the Feeds we started to hear from Cameron on his big plans for this week of Big Brother 25. Okay so sounds like he's at least starting back off with the same plan again: Jag and Blue. Have mercy. And he's saying he'll keep Felicia safe this week. Well, okay, I'll take that.
Blue put on a huge show of emotions (fake) with Cameron last night, trying to sway his decision. Then today we saw Cameron meet with everyone and had a conversation with Matt where he said he'd be putting Jag and Blue on the Block with America as a renom. But guess what!
Big Brother 25 Week 6 Nominations:
Cameron nominated: Felicia & Izzy
Wowza! See, this is what happens when you don't have any allies to talk to in the house and even the Feedsters get left in the dark. From the sound of it earlier, Cameron wouldn't even tell the DR his plans on this one.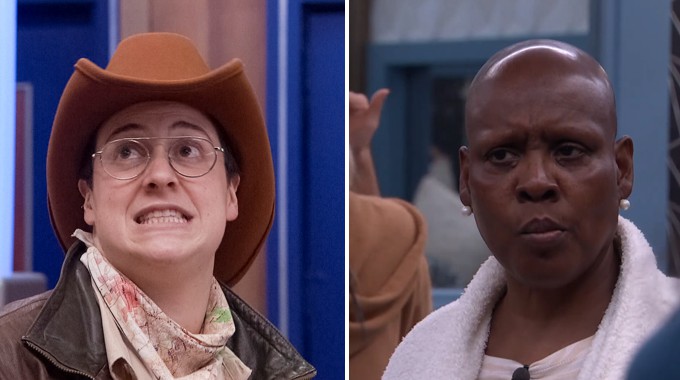 Okay, so what's going to happen next and who is the real target? Could he be trying for a Cirie Backdoor?? We've got ourselves a real week of Big Brother here!
Coming up we've got the Power of Veto competition on Saturday (we're expecting a cross promotion with Josh Duhamel and Buddy Games) and then Monday for the Veto Meeting. Sunday at 8:30/7:30c we'll get the next episode with the HOH comp and these nominations. More details here on the upcoming schedule changes for Big Brother 25.
What do you think of these picks? Were these the right choices by the HOH or a missed opportunity? Share your thoughts below.
Don't miss another Big Brother spoiler! Download our Big Brother App and join us on Facebook & Twitter for even more all Season long.