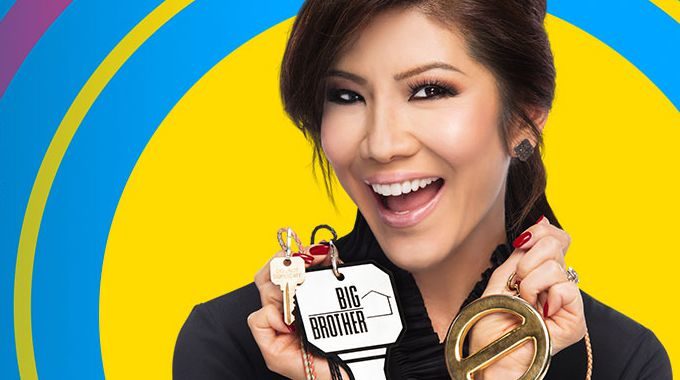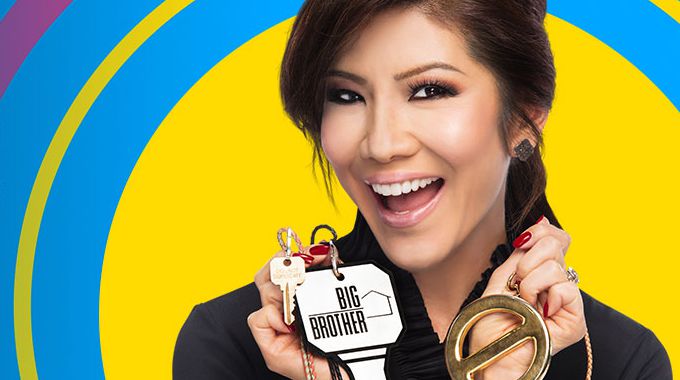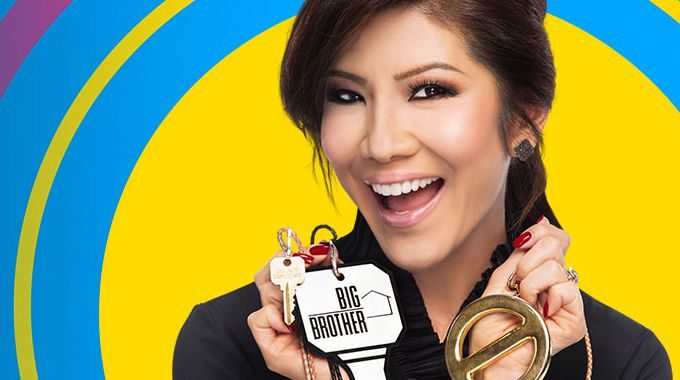 Well, that was quite the strange start to the season with last night's first BB24 eviction show set to reveal who will be voted out tonight on Big Brother. Or at least we thought there would be an eviction but if not, we had already learned someone was already out the door. Find out who was voted out last night on Big Brother 24… or who wasn't!
Rumor had it Paloma has left the game and we learned all about it during this week's live episode on CBS.
After Feeds went down on Wednesday night we had been waiting anxiously for an update from CBS and that was set to come from Thursday's live episode, per Julie Chen's interview with US Weekly.
Don't miss this week's eviction episode! You can stream it live on CBS's Paramount+ Premium plan in most markets across the US so you don't have to miss any of the fun even if you're out tonight. Grab the Free Trial and check out the show then watch the Feeds that follow.
Julie Chen opens the show with a somber introduction that tonight's episode will embody their "expect the unexpected" motto. She's also confirmed one Houseguest is gone (waiting to confirm the obvious here, Paloma) and that it will bring an unprecedented change tonight. So maybe no eviction after all? That'd be a first, right? Usually they press on with evictions regardless, but after the awful week Taylor has had in there maybe they'll make this exception to give her a second chance.
We're getting a segment on Paloma struggling inside the house. Interesting that they're giving her such a gracious edit here. Houseguests commenting on their concerns over her state of mind and behavior in the BB24 house. Eventually this leads to the "where is Paloma" scenes before Daniel returns from DR with a message from Big Brother. He reads it to the HGs and confirms that Paloma has left the house and the game. Paloma is officially out of Big Brother.
Julie announces that America's Vote went to Brittany for the Backstage safety twist. That may not matter anymore… No eviction tonight!
Julie explains the twist would have been for one of the two other Backstage players, Alyssa and Paloma, and one of the two final noms, Taylor and Terrance, to face off in a battle with the loser going home immediately. But now that's scrapped with Paloma quitting the game. So now no one gets evicted! Time to jump ahead to the next HOH competition…
Big Brother 24 Results – Week 1 Votes:
Okay, so no eviction but we'll still need a new HOH. Julie teased in an interview the HGs would be paired up for a "Besties" competition and I have no idea what that means.
Big Brother 24 Results – Week 2 HoH Comp – Part 1:
Round 1: Pooch vs Michael – Michael beats Pooch
Round 2: Taylor vs Alyssa – Taylor beats Alyssa
Round 3: Indy vs Joseph – Joseph beats Indy
Round 4: Brittany vs Ameerah – Ameerah beats Brittany
Round 5: Jasmine vs Terrance – Jasmine beats Terrance
Round 6: Kyle vs Turner – Kyle beats Turner
Round 7: Monte vs Nicole – Monte beats Nicole
So we've got our HOH Part 1 winners: Michael, Taylor, Joseph, Ameerah, Jasmine, Kyle, & Monte. They'll advance to Part 2 which will probably play out tonight in the house before the Feeds return. We'll get those spoilers later and then we'll see the comp play out in Sunday's episode with plenty of retells before that.
Big Brother 24 Results – Week 2 HoH Comp – Part 2:
After the show, we'll be heading back to the Live Feeds to watch the fallout over who won HOH & the start of the next rounds of planning for this week's target. Grab the Free Trial and join us there now!
Want more? Download our free Big Brother App, join us on Facebook & Twitter, and get our Email Updates! We'll keep you updated with the latest news and our in-depth reviews of the season.