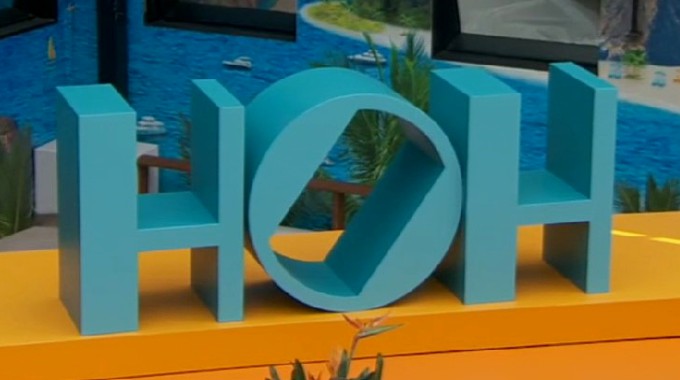 Thursday's Big Brother 24 live show was a bit of a BB Shocker with the surprise no-eviction twist after Paloma quit, but now we can confirm who won HOH last night! Read on for the results and see who will be naming the noms in the week ahead.
After an absolutely crazy eviction/non-eviction show the HGs still needed to resolve that whole "who is the next HOH?" problem. We saw in the show after seven rounds of knock-out races that Michael, Taylor, Joseph, Ameerah, Jasmine, Kyle, and Monte would move on to the second part of the HOH battle. So one of those is your new HOH…
Big Brother 24 Week 2 HoH Comp:
Jasmine is the new Head of Household
Quite the recovery after her ankle twist during the first round. You can see a pair of crutches leaning behind here in the group shots from the Feeds. We'll have to wait and see just how bad it was, but apparently not too bad for her to still be competing and there at the house, so that's good.
Oh, and guess who is already in line to head to the Block? Jasmine was immediately naming Taylor as a top pick for her nominations. Go figure. The week is still young so let's see what happens next.
What we're guessing happened was Part 1 was going to be what one of the Noms and one of the Backstage ladies would have faced in a two-person comp. So since that was already built they went ahead and modified this HOH into two parts. First half reused for the seven face-offs and then the real, original HOH comp for Week 2 would just be played by the seven winners from the first part. Overly complicated enough for you?
Who do you think the new HOH will send to the Block? Share some picks below and let's see what happens.
Nominations are coming up on Friday then Power of Veto comp will be held on Saturday. It'll be a very busy weekend! Download our Big Brother App then join us on Facebook & Twitter for the updates.