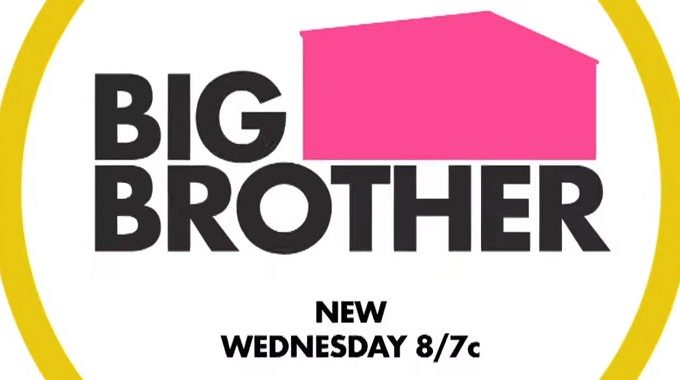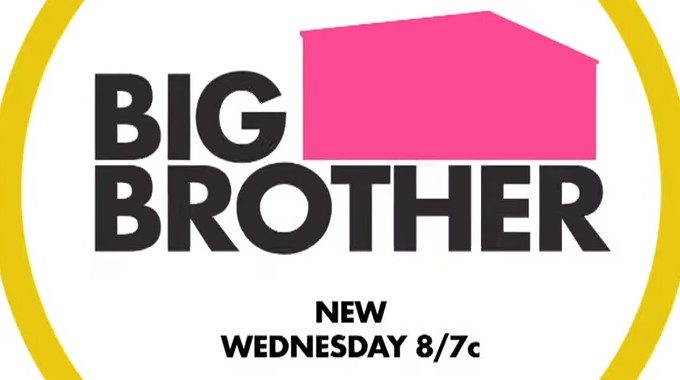 Big Brother 24 returns tonight (8/7c) with the Power of Veto medallion waiting to be grabbed by one of the remaining seven Houseguests in these final weeks of the season. Michael has regained control of the Head of Household room and his nominations are set but there's always a chance to shake things up again as a popular competition is set for this week in the backyard..
With everyone this close to the finish line we're starting to see some panic set in and scrambling as the HGs look to shore up their core alliances and F2s plus all the fake promises they can grab. It's making things messy and potentially rocking some longstanding alliances in the game from what we saw overnight on the Feeds.
This Veto is noteworthy for a few reasons. First, it's the return of BB Comics! Secondly, watch tonight's show to see if Michael can challenge the longstanding Veto win record held by several HGs over past years. It's almost like the other HGs don't want to win these comps, right?
We're down to less than three weeks remaining in the Big Brother 24 season! Hard to believe it's almost all over but the countdown is one. One of these remaining seven HGs will take home the prize and money. Who do you want to see win it all? Cast your vote now in our weekly popularity poll.
If you can't wait for all of these spoilers and results in tonight's Big Brother episode then check out the Veto Comp and Veto Ceremony results to find out who will be the final noms this week. Then on Thursday, we'll get the next vote and eviction at 9/8c.
Join us back here on this post tonight at 8 PM ET to chat live with other fans about the show. Want more Big Brother? Get our Big Brother App, join us on Facebook & Twitter, and get our Email Updates!