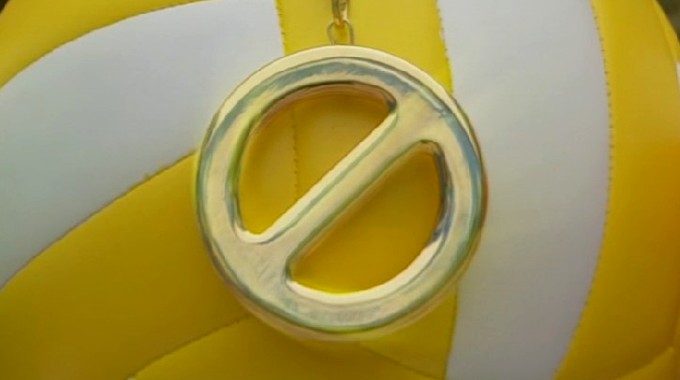 The latest Power of Veto spoilers for Big Brother 24 are in from the Live Feeds and here are your results. Read on for the spoilers on who won the Veto this week!
Everyone but Turner was playing in this week's competition with just seven HGs remaining. Starting next round, everyone will be playing in the rest of the Veto comps, but this week Turner will watch from the sidelines and he better hope for the best because he's the likely renom if one is needed.
Big Brother 24 Spoilers: Week 9 Veto Competition Results:
Michael won the Power of Veto
Well, there you go. Surprising no one, Michael has won yet another Veto and this time it was the coveted BB Comics competition just as many suspected. That means the Noms will stay the same, unless… do you think Michael will make a switcharoo and go for Monte or Turner? Hmm. I'm going with a big nah on that one.
Also worth noting that Michael now has the single-season Veto comp wins record at six. He's also now tied with Janelle for the most overall wins in a season with nine total. Will he get a chance to go for the tenth or could the DE cut things short?
Veto Meeting is on Monday and we'll get Michael's decision then so in the meantime watch for more one on one conversations as Michael looks to get more info. He keeps telling HGs he's open to changes if there's a reason to do so which is a big wide open for "tell me something to make me change my mind." Meanwhile, Terrance is just digging his own grave this week and seems to welcome the chance to get to Jury and poison the well for Michael and Brittany. I think he'll get his wish.
Who do you want out the door this week? Share your pick below.
Grab your Free Trial and watch the remaining month of Big Brother then keep it for $4.99/month. That's 17 cents a day for 24/7 access to Feeds content. It's so cheap!


Download our Big Brother App, join us on Facebook & Twitter for more!