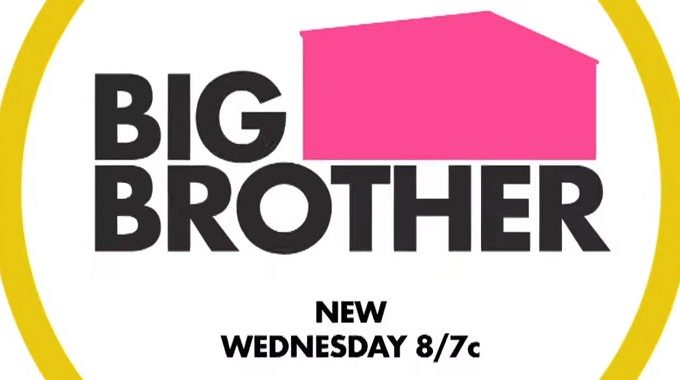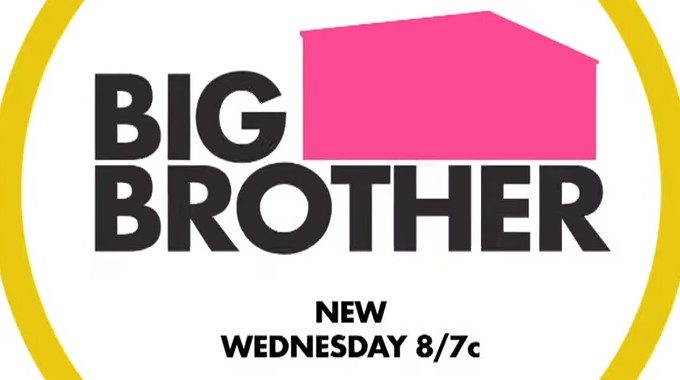 Big Brother is back tonight for the Week 8 Power of Veto competition and ceremony. This was a pivotal week for the Backdoor target heading into the Veto competition with a "do or die" situation ahead. Tonight's Veto episode should be an exciting one to watch play out.
The festivals had ended with Dyre Fest heading back inside to reveal Joseph was gone and the Leftovers had ended. Meanwhile, the insiders had just sent out Jasmine without anyone blinking an eye. Which way would things go next as Turner grabbed the power as the new HOH and set his sights on Michael. Now it's time to see if he can pull off the move as Turner ditched the remaining Leftovers for the less sturdy After Party alliance. I'm sure that'll work out just fine for him…
We're down to less than one month remaining in the Big Brother 24 season! Hard to believe it's almost all over but the countdown is one. One of these remaining eight HGs will take home the prize and money. Who do you want to see win it all? Cast your vote now in our weekly popularity poll.
If you can't wait for all of these spoilers and results in tonight's Big Brother episode then check out the Veto Comp and Veto Ceremony results to find out who will be the final noms this week. Then on Thursday, we'll get the next vote and eviction at 9/8c.
Join us back here on this post tonight at 8 PM ET to chat live with other fans about the show. Want more Big Brother? Get our Big Brother App, join us on Facebook & Twitter, and get our Email Updates!