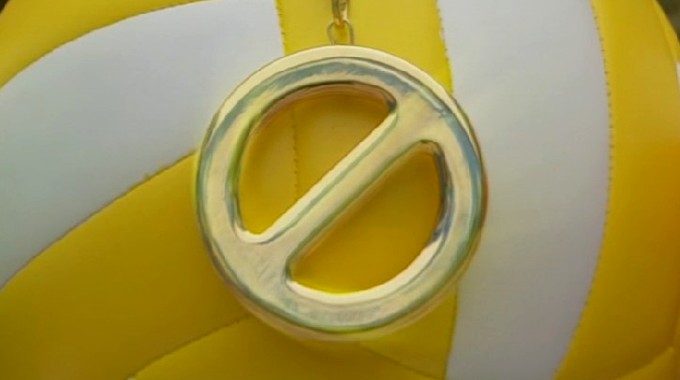 The latest Power of Veto spoilers for Big Brother 24 are in from the Live Feeds and here are your results. Read on for the spoilers on who won the Veto this week!
There was a LOT of pressure on for this win as Turner had set his noms to be Brittany and Taylor with the target squarely on Michael with a Backdoor plan. First chance for Turner to avoid this plan failing was if Michael wasn't picked. Odds were a little more in Michael's favor on that and sure enough, he was picked. Everyone but Terrance and Kyle played.
Next up, Turner just needed Michael not to win or he could save either Brittany or Taylor and force a renom with a possible whole new target for the week. Well, guess what?
Big Brother 24 Spoilers: Week 8 Veto Competition Results:
Michael won the Power of Veto
Wowza. Michael now has five Veto wins and is tied for the most Veto wins in a season (tied with Janelle, Daniele, Paul, and Kaycee). If he hadn't thrown that Stay or Fold comp then he could hold the record right now. There are still more opportunities for him this season though.
Speculation was out there that this was the Zingbot visit because the comp was being held so late at night to give the actor in the costume a little shelter from the heat. But nope! It was the classic slip & slide lane race.
Okay, so Taylor is the backup target. Does he want to save his ally Brittany and ensure her safety or go with the actual target of Taylor? I think it might be better for his own game to save Taylor but would the house target Brittany just to weaken Michael? Hmm. Let's see where the house goes this week.
Who do you want out the door this week? Share your pick below.
Grab your Free Trial and watch the remaining month of Big Brother then keep it for $4.99/month. That's 17 cents a day for 24/7 access to Feeds content. It's so cheap!

Download our Big Brother App, join us on Facebook & Twitter for more!