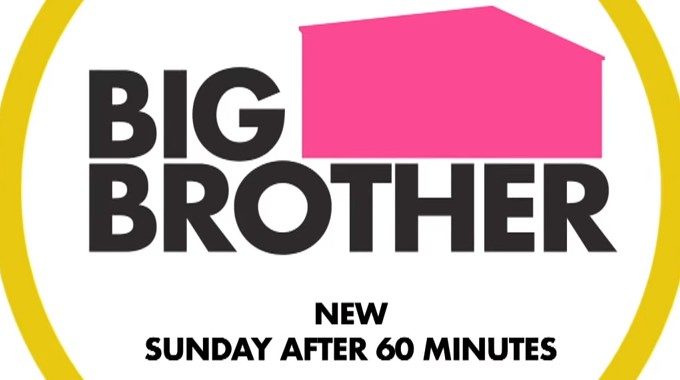 Big Brother 24 is back tonight (8/7c) with the conclusion of The Wall as the Houseguests faced another Endurance Competition and one of them emerged as the new Head of Household. By the end of the night we'll have our nominations set and Week 6 of BB24 will be underway.
It was a pretty good competition to watch play out on the Live Feeds on Thursday and didn't take too long to settle the winner. But now this HOH can't seem to settle on the target and the rest of the alliance isn't helping with the matter. With too much time on their hands these HGs could end up making a bad move for one of them or we can see them narrow the focus, calm the uncertainty, and move ahead with the easier vote. We're a long way from Thursday on this one.
Want some spoilers and don't want to wait for tonight's show? Find out who won HOH for Week 6, who was sent to the Block with the nomination spoilers and if you really want to get ahead, find out who won Veto this week.
The Feeds have been keeping us entertained this season so be sure to keep a watch on that. Stay up on the latest with our Feed Highlights Report and get all the top events from what's going on.
Join us back here on the site tonight during the east coast broadcast at 8PM ET to chat live with other fans about the show. Want more Big Brother? Get our Big Brother App and join us on Facebook & Twitter!