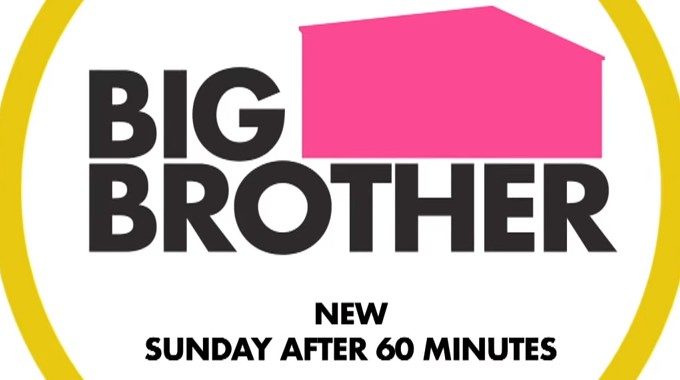 Clear your schedule for tonight's Big Brother 24 (8/7c) because we've got the mega two-hour episode to catch us up on everything in the house since Wednesday's episode that capped the events from last Monday. Seriously, the episodes are now six days behind what's happening on the Live Feeds! There's a lot to catch up on here.
Since Thursday's episode was preempted by CBS News the eviction results have yet to air, but we all already know who went out the door as the first eviction vote of the season and if you don't then catch up here on who was voted out last week. After the show gets us through the eviction vote it'll be time for a new Head of Household and it sounds like that was an endurance comp. Bummer that we missed it on the Feeds. Then we're off to the nominations to wrap up the night and like we've come to expect with Big Brother, it's another dog house to the penthouse storyline for Week 3 of Big Brother.
Want some spoilers and don't want to wait for tonight's show? Find out who won HOH for Week 3, who was sent to the Block with the nomination spoilers and if you really want to get ahead, find out who won Veto this week.
The Feeds have been busy for this early in the season so be sure to keep a watch on that. Stay up on the latest with our Feed Highlights Report and get all the top events from what's going on.
Join us back here on the site tonight during the east coast broadcast at 8PM ET to chat live with other fans about the show. Want more Big Brother? Get our Big Brother App, join us on Facebook & Twitter, and get our Email Updates!