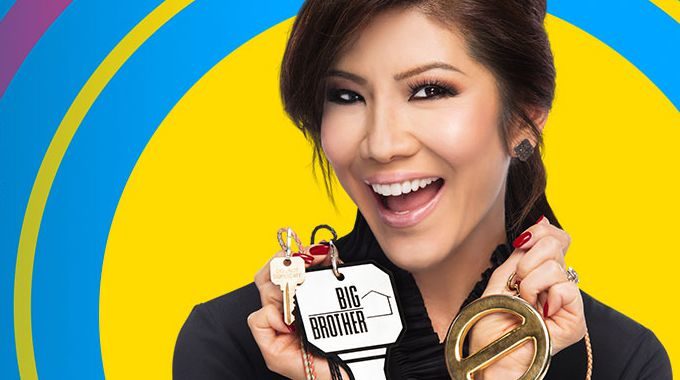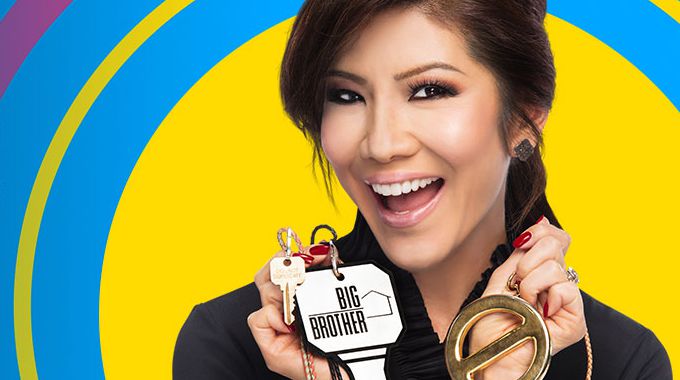 Well, this is different. We've got your Big Brother spoilers on who was voted out last night but it didn't come from the episode thanks to CBS opting to air the Congressional hearings. Instead, we'll get that show on Sunday at 8/7c for a two-hour event, but in the meantime let's get to those BB24 results!
Houseguests lined up to vote out either Pooch or Taylor and their decision is in and marks the first eviction of the season after Palmoa DOR'd out of the house last week. So let's see who is left in the Big Brother 24 house after the first vote of the season.
Big Brother 24 Results – Week 2 Votes:
Pooch was voted out, 12-0
Well no kidding. Pooch went into this week as the volunteered pawn and as everyone knows but Pooch, and maybe Joseph, you don't ever volunteer to go on the Block, especially when you have no idea what's the plan that week. Could you imagine fighting your way through the application and auditions just to hold your hand up and offer to go out the door, forgoing your shot at $750K?? Ugh.
Anyway, Pooch is out and Taylor survives to fight another round. Maybe she can dodge the Block in Week 3. What do you think? And those Head of Household spoilers are right around the corner too from the Live Feeds.
Big Brother 24 Results – Week 3 HOH:
Want more? Download our free Big Brother App, join us on Facebook & Twitter, and get our Email Updates! We'll keep you updated with the latest news and our in-depth reviews of the season.