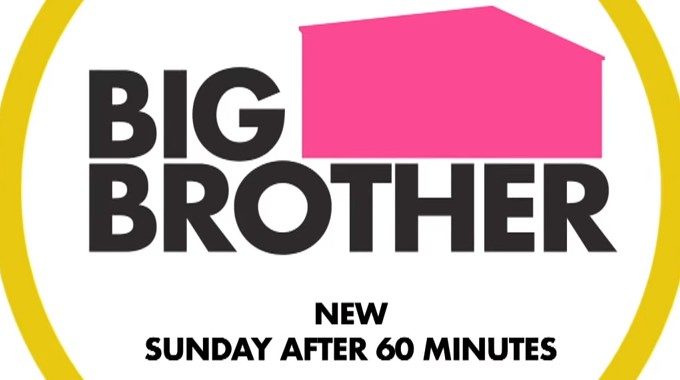 Tonight on Big Brother 24 the new season picks back up with its second episode of the summer with Daniel taking over as the first HOH and nominations on their way. By the end of the night we'll watch who hit the Block and maybe a little more on that Backstage Boss twist that's been left a little too murky.
Thankfully no one was swiftly dispatched on the opening night but with the HGs' live move-in there wasn't a lot of waiting around time after Wednesday's season premiere. By Friday night we had Daniel's nominations revealed and the HGs started plotting their next move but this is Big Brother and things rarely go to plan, or at least not when we get that entertainment factor turned up a notch.
Want some spoilers and don't want to wait for tonight's show? Find out who was sent to the Block with the nomination spoilers and if you really want to get ahead, find out who won Veto this week.
Don't forget you've got ten votes to use in support of protecting either Alyssa, Brittany, or Paloma from potential eviction on Thursday night. More details here & the link to America's Vote. Even after watching several days of Feeds we don't know how that's going to work because none of those three ladies were eligible for nominations or renoms, so… what's there to protect them from on Thursday? We need a few blanks filled in there and hopefully we get that tonight.
The CBS schedule has Big Brother at 8/7c so we'll be back here to catch the show then and you can watch it on Paramount+ later if you miss it. Or stop by after the show and read our recap of the show for the details.
The Feeds have been pretty great so far and keeping us busy so be sure to keep a watch on that. Stay up on the latest with our Feed Highlights Report and get all the top events from what's going on.
Join us back here on the site tonight during the east coast broadcast at 8PM ET to chat live with other fans about the show. Want more Big Brother? Get our Big Brother App, join us on Facebook & Twitter, and get our Email Updates!