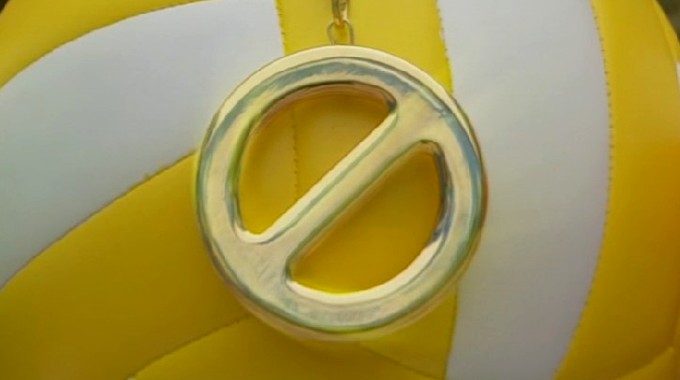 The new Power of Veto spoilers for Big Brother 24 are in and we've got the results for the inaugural PoV competition of the summer. Will Daniel get to keep his wish of avoiding more bloodshed or is he about to send a third nom to the Block? Read on for this week's PoV spoilers!
Ahead of the competition we heard Daniel clearly explaining to HGs that he did not want to BD anyone and really didn't want the Veto put into play. So if Daniel gets his way then noms will stay the same. Heck, even Terrance was soon promising Daniel he would not use the Veto on himself if he won it. Wait, what? Take that back, Terrance!
Heading into the comp Michael was getting himself pumped up and asking "What Would Janelle Do?" He told himself she'd go out there and win the Veto and then make some drama over it. I'm all for more fun on the Feeds!
Player picks included Ameerah, Indy, and Turner. Daniel played as HOH along with his nominees, Michael and Terrance. Kyle was picked to host the Veto comp. And the winner is…
Big Brother 24 Spoilers: Week 1 Veto Competition Results:
Michael won the Power of Veto
Whoa! That's a great turn of events for more popcorn-fun Feeds. Daniel really didn't want the Veto used much less for Michael to save himself. Now Michael will definitely save himself and Daniel will have to name a renom. Earlier he said that may force him to make a big move, but come on, after those two noms do we really think Daniel has it in him? Maybe he'll surprise us and we'll see what happens at Monday's Veto meeting.
Who do you want out the door this week? Share your pick below.
Grab your Free Trial and watch the remaining month of Big Brother then keep it for $4.99/month. That's 17 cents a day for 24/7 access to Feeds content. It's so cheap!


Download our Big Brother App, join us on Facebook & Twitter for more!