Since passing the halfway point in this game, we are starting to see some strategies fall apart while others come to fruition. As I have said before, the best gauge for me to judge how someone is doing in the game is to watch the feeds and see who is targeting who.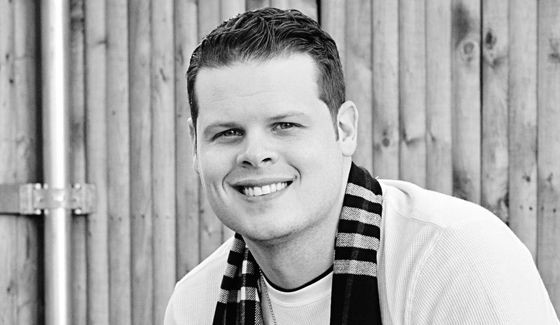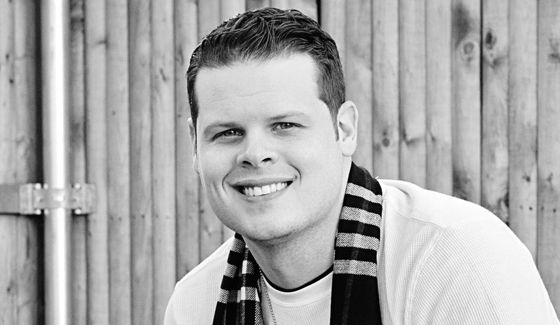 The houseguest that is mentioned the least is obviously in a pretty good spot. Adversely, the person who is talked about a lot, well, let's just say they better be good at competitions. With that philosophy in mind, lets look at my warriors for the week.
There is nobody in the house that is mentioned less as a target then Meg Maley. Yes, she has no strategy. Yes, She's not great at competitions. Yes, she has no real beat on what's actually transpiring in the house. These may sound like flaws but this is why Meg is in no danger of going home.
All the houseguests are fully confident that regardless of whether it's a mental or physical competition, most of them can beat her. Is this a strategy? Am I saying that Meg is the best player in the house right now? Absolutely not. Don't get me wrong, I think Meg is a great girl but the reputation that she has built for herself amongst the other houseguest was not by choice.
Although it may not be by design, there are a few things working in Meg's favor. She currently has a few different "meat-shields" in front of her who will most likely go before she's even considered. Barring a massive blowup or a huge lie, I would say that Meg should be able to make it to at least the top five before someone gets the idea to vote her out. How does Meg capitalize on this? She needs to embrace her persona and continue to play it up.
If she can convince the house that anyone would beat her in the final two, they might just take her. In the meantime, she needs to pull off a few competition wins and implement some good jury-management techniques. If she's to accomplish this and the person sitting next to her in the end is disliked because of their gameplay or for personal reasons, she could win. Lets be honest, its been done before.
Going along with the theme of who is mentioned the least; Steven Moses has done a good job of staying on everyone's good side. Yes, I know he is viewed as a "rat" and a "flip-flopper" but again, most of the house feels that he is alone and can be taken out at a later date. The bigger element to Steven's game, which is similar to Meg's, is that there are way bigger targets in the house right now. Although some may not trust Steven, it is too risky to take him out when there is currently a battle going on between two alliances, both with strong players.