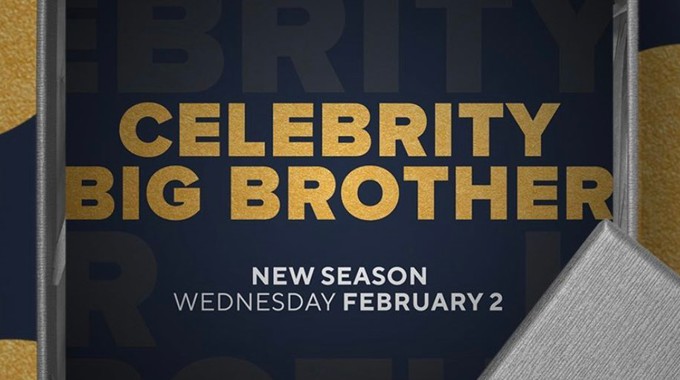 Update: We're seeing teasers from Julie Chen and more hinting the cast may be arriving later tonight. More to come…
Celebrity Big Brother 3 premiere arrives in just one week from tonight on Wednesday, February 2nd at 8PM ET/PT and the mysteries continue to cloud our usual preseason debate of the new cast, new house, and new season. So far? Nothing! Buckle up, because when it arrives we'll have a LOT to discuss!
The previous two seasons of CBB offered up its cast about ten days ahead of the premiere, but that window has come and gone. Perhaps CBS wanted to get us closer to have things a little more secured given the current pandemic complications. Either way, it sounds like we might be nearing that release per a usual source of official Big Brother news, Sharon Tharp at US Weekly. Sharon teased fans with a tweet that has us on edge waiting for more!
The Big Brother Celebrity spin-off seasons are a very compacted version of our usual summer fun (more good times with Big Brother 24 this summer too!). Just three weeks of chaos, competitions, and evictions lead us down the abridged road to a season winner being crowned. So while the season premiere is only one week away, keep in mind that the season finale is only four weeks away too. Crazy!
And the Celebrity Big Brother schedule is set to be chaotic all on its own. There are four different timeslots across the fifteen episodes as CBS jumps around with broadcast episodes varying nearly every day of the week aside from Tuesdays. You'll really need to stay up with the schedule from day to day and we'll keep you informed of that too, so no worries.
Stick with us this year for all your Celebrity Big Brother 3 spoilers, news, and updates along with everything you'll need this summer for Big Brother 24! Want more? Join us on Facebook and Twitter plus download our Big Brother App for notifications and more.