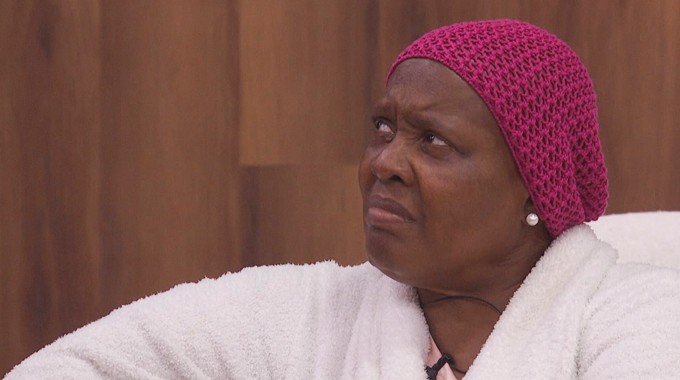 It's a weird weekend for Big Brother spoilers here in Week 8 of BB25 with the Zombies roaming the house and our regular routine of HOH, Noms, and Veto disrupted until next week. That doesn't mean we won't have any spoilers to share this weekend, because we do, just not our usual ones.
Without the usual competitions and ceremonies the week has been whittled down to a focus on just the Zombies among us: Cameron Hardin and Jared Fields. These two evicted HGs had three rounds of special competitions that would decide which of them got to compete come Thursday night on Big Brother 25.
Big Brother 25 Spoilers – BB Zombies:
Cameron and Jared had three rounds of what's been described as a variation of the BB Shovel balance game. This challenge involves a teeter totter balance beam that has the competitors carefully race back and forth to set balls on one end while gathering on the other side. If any fall off then typically you have to reset.
Sounds like there were three rounds and possibly all of them went to the same Zombie. Ouch. We'll see for sure in tonight's Sunday episode.
Read who won the Zombie Comps in Week 8 >>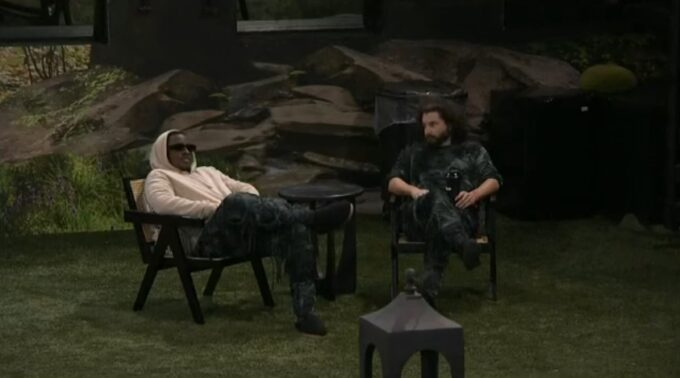 The winner of the Zombie comp now has the option come Thursday night to either play for himself or to let the other Zombie play. Whoever wins gets to re-enter but the loser goes home. So if you play and lose then you're out. Or if you decide to let the other Zombie play and he wins then you're out and he goes back in. Basically you're picking if your fate is in your hands or not. And yes, the winner of the earlier comps has already announced he will be competing come Thursday night.
What do you think of this weekend's Big Brother spoilers? Are you happy with the results or did you want someone else to pull off the win? If you have our Big Brother App then you received alert notifications as these results arrived. If you don't have it, then be sure to download our app now!