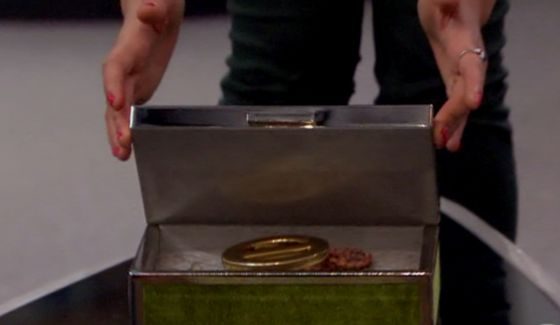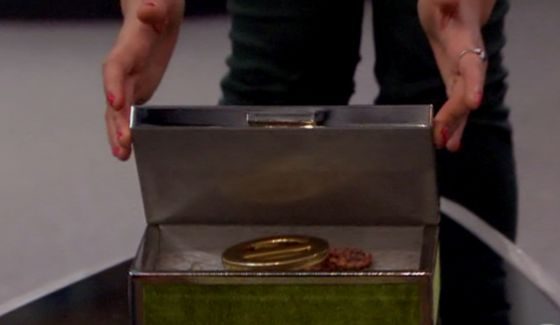 For the third straight week on Big Brother 25 we are seeing Hisam as an integral part of the weekly Power of Veto Ceremony, but this time around his role has come as a surprise with these Veto spoilers. Welcome to Big Brother Backdoor!
Yes, Felicia has been sneakily and strategically working on getting her former ally Hisam onto the Block and out the door. After his three comp wins (and two second places) combo'd with his heavy handed dealing of Reilly last week and his overbearing approach this week the group consensus settled on it was time to see him go. But no reason to risk letting him have a swing at safety in the Veto comp! Problem solved.
Felicia put Jag and Cameron on the Block, luckily avoided Hisam being drawn to play, and then with Jag winning and obviously using the Veto on himself the path was cleared to send Hisam to the Block on Monday and out to Julie's side of the door on Thursday.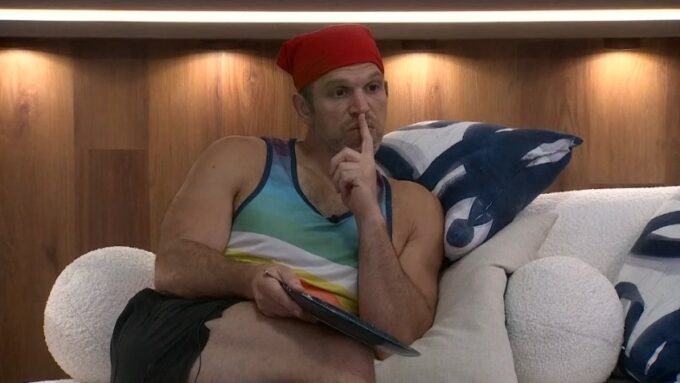 Power of Veto Ceremony Spoilers – Week 3
Jag decided to USE the Veto on himself
Felicia named Hisam as the renom
Cameron & Hisam are this week's final noms
Now you know this is going to be a hot button and Hisam is not going to go quietly on this. There's no way off the Block for him now but he'll definitely be fighting for the votes over Cameron. Cameron isn't a particularly popular HG himself, but I don't see Hisam swaying enough minds here this week. Never know though!
Who do you think will be the next Houseguest evicted? Vote now in our poll below.
Try Live Feeds 1 Month Free! Code: BIGBROTHER25 Sign-up now!
Want to watch the meeting fallout and next moves made this week? Grab the Live Feeds' Free Trial and start watching what's going on inside the house right now!