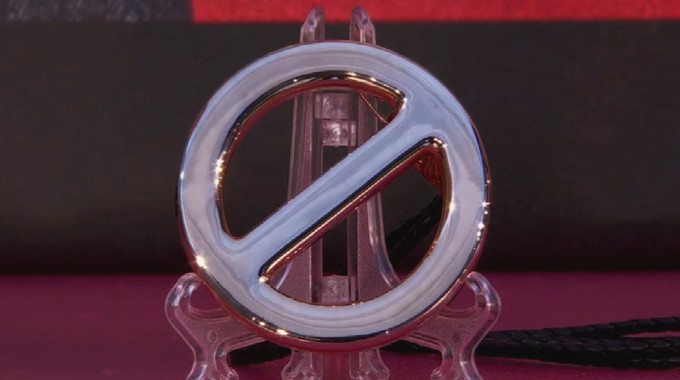 We have your new Power of Veto results for the Big Brother spoilers! Find out who holds the medallion and could veto one of the HOH's nominations in Week 3. There's a big Backdoor plan in the works that nearly every HG is in on and everything needs to go just right to pull this off.
Did you miss the HOH results or the Noms spoilers? Catch up on those results now! With that behind you, here's the latest on where the HOH wants to take this week.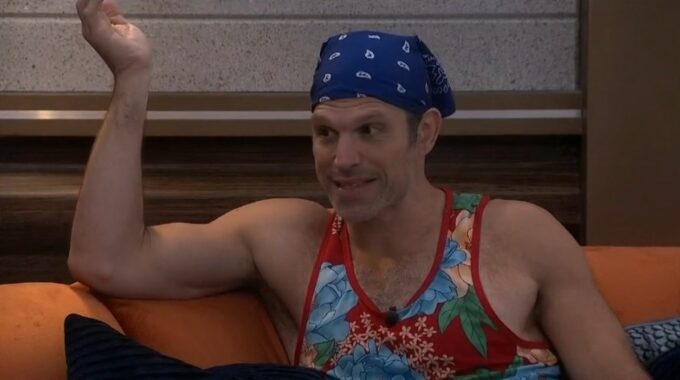 Felicia is hoping to get her real target, Hisam, out the door without him getting his hands on the Veto this week like he did the first two weeks of the season. If she can dodge that from happening then either Jag or Cameron could come down and be replaced by Hisam ahead of Thursday's eviction vote.
Sure enough, Hisam didn't get drawn to play, but his ally Red did. Now Red had been kept in the dark until Cameron went and blabbed the whole BD plan to him last night. Oops. Luckily for Felicia and company it sounds like Red is falling into line to help get Hisam out the door.
Player picks included Cory, Izzy, and Red. Felicia played as HOH along with her nominees, Cameron and Jag. One HG was picked to host the Veto comp. And the winner is…
Big Brother 25 Spoilers: Week 3 Veto Competition Results:
Jag won the Power of Veto
Jag is definitely going to be using the Veto since he's on the Block and then with that opening comes Felicia's opportunity to renom Hisam. Done and done, right? Probably, but nothing is done until the ceremony on Monday is complete!
Grab your Free Trial and watch the remaining month of Big Brother then keep it for $5.99/month. That's 20 cents a day for 24/7 access to Feeds content. It's so cheap!
Try Live Feeds 1 Month Free! Code: BIGBROTHER25 Sign-up now!
Download our Big Brother App, join us on Facebook & Twitter for more!