Tonight on Big Brother 18 not only are we going to find out more about the Secret Room and its Round Trip ticket twist, but there's even more to be revealed. Teased to us last week by Julie Chen we learned there'd be something for the viewers to get their hands on and it arrives tonight!
Update: The twist was revealed to be "America's Care Package" where we'll vote each week on gifts (some are powers, etc.) to give the HGs. One round of voting a week and once a HG receives a gift, he/she is off the ballot.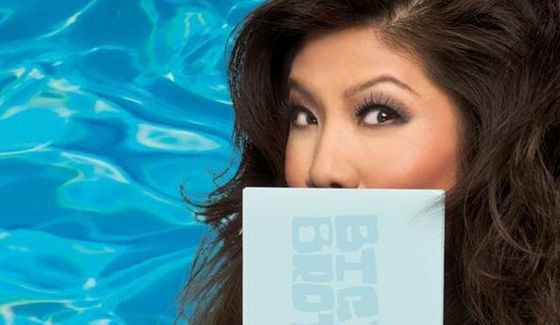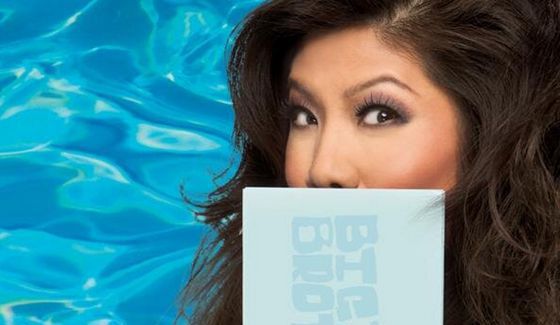 So far we've had the Battle Back twist, returning Vets twist, the super amazing "I'm a Secret Nerd!" twist (okay, not really), and then this week we saw the HGs discover a hidden room with a chance to return to the game. Now the next twist is moving away from the Housguests and in to our control for a change.
Last week Julie Chen revealed to Jeff Schroeder on his CBS All Access "After Show" that this twist would let fans work together to "impact the game." Hmm, sounds like a viewer vote coming our way, right? Here's what she had to say:
"We are going to unleash a new twist where people at home can get involved and they can impact the game… This time it's something where you can strategize how you want to impact the game with other fans whether you know them or not."
Obvious possibilities include viewers voting for something like a Team America, America's Player, or maybe even a takeover of the HoH for fans to pick the nominees. I'm sure there are lots of possibilities, but several of those wouldn't be anything new so I'm hoping we get something different this time.
I had been so distracted by the Big Brother Airlines ticket twist that I forgot all about this next twist coming up, but here it comes so let's see what we've got. When it rains Big Brother twists it pours. So get ready to join us tonight at 9/8c and find out what happens next on Big Brother 18!