The Big Brother 17 Houseguests have been in the house for nearly two weeks and we're knee deep in learning all about them on the Live Feeds and episodes. So who is taking the lead as a fan favorite? Time for this week's BB17 Popularity Poll.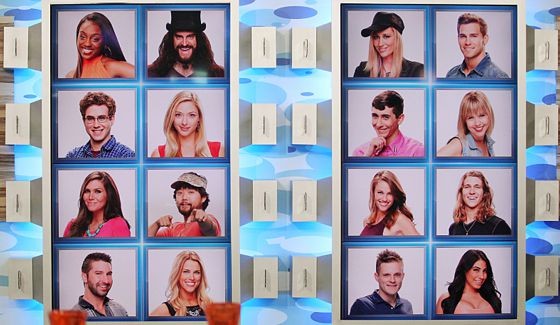 Last week we asked for your early picks and Clay Honeycutt ran away with nearly 25% of the vote. Vanessa Rousso snagged second (11.7%) with Audrey Middleton not behind in third (10.2%).
Least popular? Liz Nolan at just 1.6% of the vote but nearly tied with Becky Burgess who pulled 1.7% from our readers. As for this week's target, Jace Agolli, 2.7% of you are likely to be disappointed coming Thursday. Check out the full results from last week here.
Ready to see which Big Brother 17 Houseguests are up and who is down this for Week 1? Here's your chance so vote away and support your favorites. Leave your comments below and tell us why your pick earned your vote.