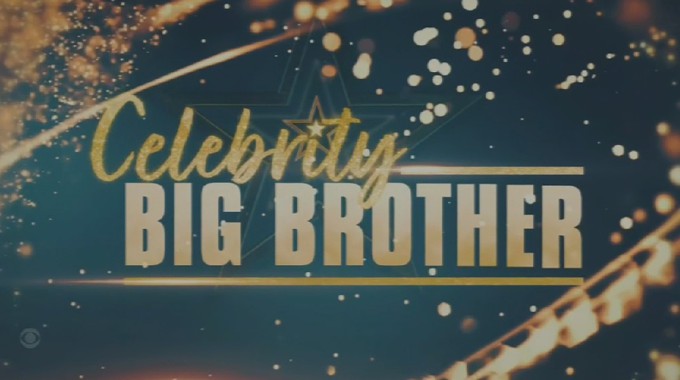 Celebrity Big Brother is back tonight at 8/7c on CBS for another episode of the Head of Household competition and Nominations ceremony leading us to the next eviction on Monday night. Yes, it's Super Bowl Sunday, and yes, CBS thought it was a good idea to put this episode up against that instead of running it last night unopposed…
So anyway, we just saw Kirkpatrick get evicted and the HGs head outside for an Endurance HOH comp. The odds appear stacked against the big target of Carson and Cynthia. Time to watch it all playout, or if you can wait then check our HOH spoilers for the winner.
Once the HOH battle is played out then it'll be off to the Nominations which took place on Saturday (get the Noms spoilers here) but oh wow, what a day of Feeds we had before that. The house has turned upside down as the power shift has just seen itself shifted again. Absolutely bizarre turn of events in the game and it's been an impressive dodging of certain demise in the game. That's Big Brother for you though!
I imagine we'll have to see some of that going into the Noms and if we do it'll all be part of tonight's episode. Keep an eye on those Feeds today in case things get even weirder, though I'm not sure if that's even possible!
Reminder: Next eviction will be Monday night (9/8c)!
Join us back here tonight on the site at 8PM ET to chat with other fans. Want even more CBB3? Download our Big Brother App and join us on Facebook & Twitter!