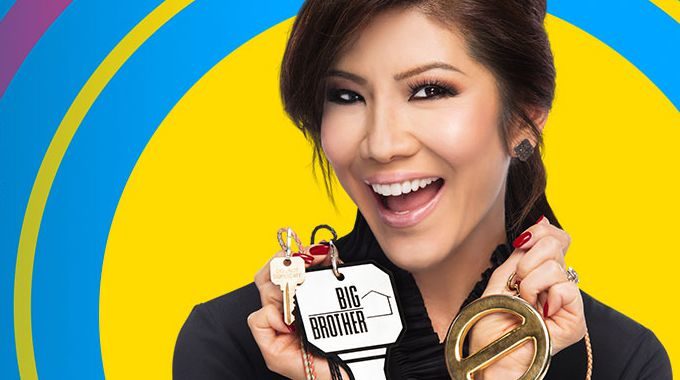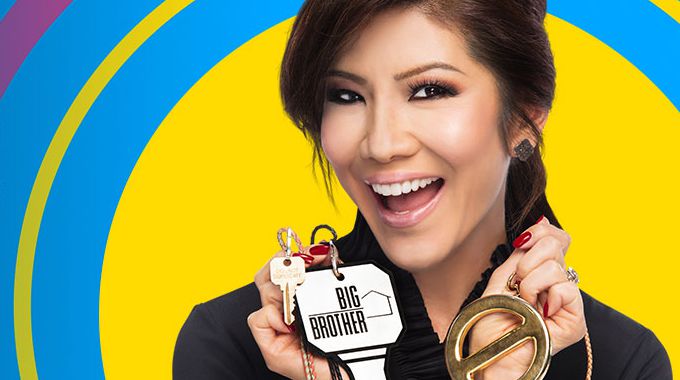 Big Brother 25 is finally back tonight with another new episode but don't let it surprise you when the time shifts just for this week to 9/8c as part of the wonky Scaryverse schedule. We'll be watching for the long awaited Zombie Revival event with either Cameron Hardin and Jared Fields reclaiming their spot in this Big Brother season.
The season has basically been on hiatus since last Friday when Jared and Cameron completed their three-part Zombie Rumble in the backyard and Thursday's show will reveal the conclusion and winner of that battle. Now here's how that's going to work leading into the next step of the Zombie twist.
Big Brother Zombie Revival Conclusion:
The winner of the Zombie Rumble third part (Zombie spoilers on that here) will then have a decision to make: compete in the solo round or hand that off to the loser of the first three rounds. It's basically your "pass or play" move from The Price Is Right.
Whoever plays, if that HG wins then he heads inside and resumes his journey this season. If the player loses then the other HG gets to rejoin the game instead. Following? So if Cameron elects to play and wins then he's back in and Jared goes home, but if Cameron chooses to play and fails then he's out and Jared defaults into the win position.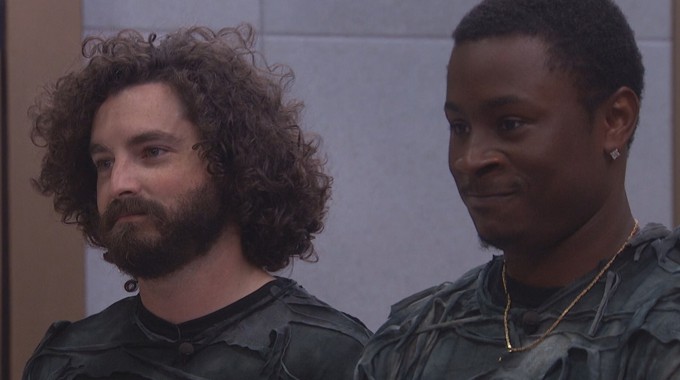 We'll see that all play out tonight in the live show! Curious to hear who you think will most likely be coming back on this one.
Big Brother 25 Week 9 HOH:
I can't imagine we'll get the next Head of Household competition tonight after so many weeks this season leaving that as a cliffhanger to the Sunday episode. But if/when that happens then we'll see those spoilers directly from the Feeds and be ready to start discussing what's coming up with Noms and Veto plans.
We'll be watching for the Feeds to return after the show in case the HOH results aren't part of the show tonight and then will post the spoilers here on the site. Stick around with us for all the details!
Try Live Feeds 1 Month Free! Code: BIGBROTHER25 Sign-up now!

What do you hope to see happen on tonight's Big Brother episode? Who would make the best new HOH? We'll soon see who wins this next big competition with our spoilers to follow!
Join us back here on the site tonight at 9PM ET to chat live with other fans about the show. Want more Big Brother? Get our Big Brother App and join us on Facebook & Twitter!