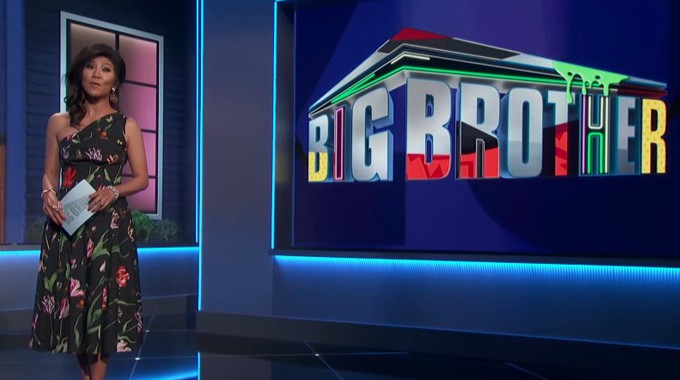 Tonight on Big Brother 25 the Houseguests are back to finish out their Blindside eviction of Hisam Goueli. Or will they? Yes, definitely. Well wait, should they? It's never straight forward on Big Brother even when it should be and this week is no different.
Hisam has been campaigning for his game since Monday's Veto blindside that sent the former ally to the Block at Felicia's hand. He's been working hard to turn the tables while Cameron takes a nap or two instead. It's a bold strategy.
Vote Flips Considered – Big Brother 25 Week 3: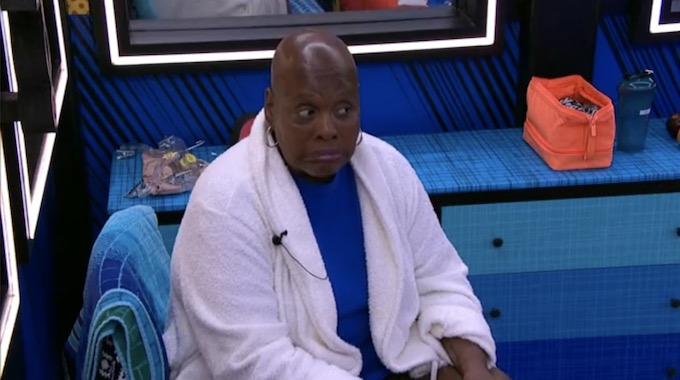 Past few nights the waffles have been out en masse as Cirie and Company debate if it's best to keep Hisam. They nearly flipped on the BD plan just before the Veto meeting when Felicia confronted Jag, the one person aside from her that was safe from eviction this week. She challenged him that she'd flip this whole plan right now if he was lying to her about supporting the BD-Hisam plan. That quickly cooled and they were back on track. For the moment.
Then again on Tuesday and Wednesday overnight the discussions came up again and again: should we keep Hisam and send out Cameron, or stick to the plan? Eventually things seemed to have settled on sending Hisam out the door. They worry the damage has been done and he won't trust them again. Fair assessment.
Eviction Vote Tonight – Big Brother 25 Week 3: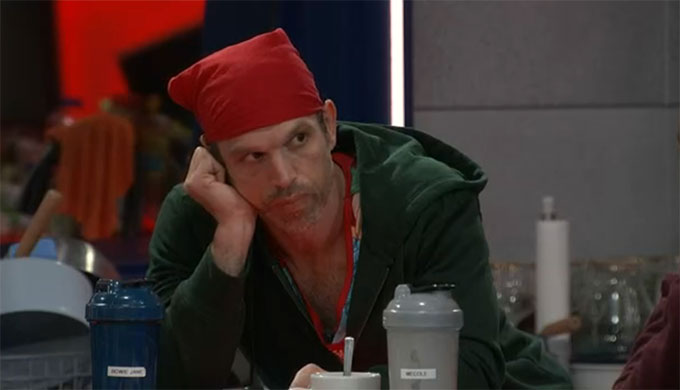 The HGs will head to the Diary Room tonight on BB25 to cast 11 votes and seal one nominee's fate. Cameron or Hisam and everything so far is pointing to Hisam. We've still got Thursday afternoon for Hisam to throw a few Hail Marys but it won't work.
Once the votes are cast I'm expecting Julie to announce a landslide, unanimous decision and Hisam will follow suit of Reilly's HOH-to-Evictee path out the door. Then we're on to the real fun of the night!
Results & HOH Spoilers – Big Brother 25 Week 4:
Eviction is just the appetizer tonight. The real meal is going to be the return of the Pressure Cooker. It's been 82* years (*will verify this math later) since the Pressure Cooker last appeared on Big Brother and for good reason. It lasted allll night and is a ridiculous competition of determination. Of course the modern generations of Big Brother HGs don't quite stand the test of time like the OG days could handle, so don't expect another 14-hour comp.
Try Live Feeds 1 Month Free! Code: BIGBROTHER25 Sign-up now!

But! What you can expect is to watch tonight's endurance competition on the Live Feeds. Grab the Free Trial now, use promo code BIGBROTHER25, and get one-month free! Join us there to watch it all play out tonight on Paramount+.
What do you hope to see happen on tonight's Big Brother episode? Who would make the best new HOH? We'll soon see who wins this next big competition with our spoilers to follow!
Join us back here on the site tonight at 9PM ET to chat live with other fans about the show. Want more Big Brother? Get our Big Brother App and join us on Facebook & Twitter!
When is the Pressure Cooker back? #BB25 pic.twitter.com/LN9054VjnB

— 🅷🅴🅲♐️ (@Hec718) August 24, 2023