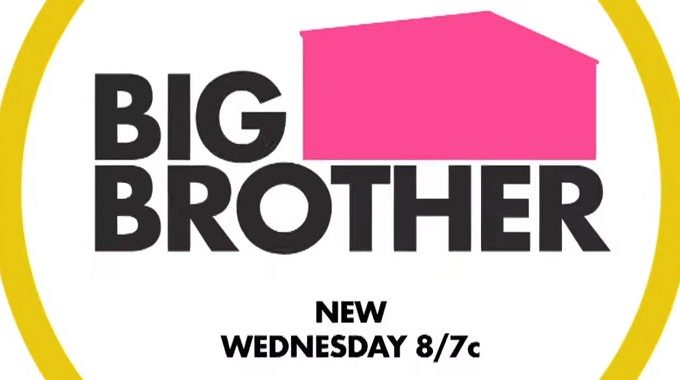 Big Brother 25 is back tonight on CBS at 8/7c with the latest competition for the Power of Veto as HOH Hisam looks to lockdown his target and keep the nominees in place. No Backdoor in the works this week but the HGs can't decide whether or not to let Hisam get his way.
From the moment Hisam grabbed the key he's been had pressed to take out Reilly, last week's HOH, after hearing she wanted to do the same to him. No reason to wait around for her to get another bite at that apple. So he set off to send her out the door and just might pull it off. Or maybe not.
The Latest in Big Brother 25 Week 2:
Everything looked pretty settled on Reilly going even though we knew Cirie preferred the alternative with Cameron going and Reilly staying. That wish took shape on Tuesday a little more aggressively than we saw over the weekend and soon Cirie & Izzy were having talks around the house to put it into action. Soon they had the support and enough votes to pull it off. But wait, what's that? Change of plans. Maybe, kinda.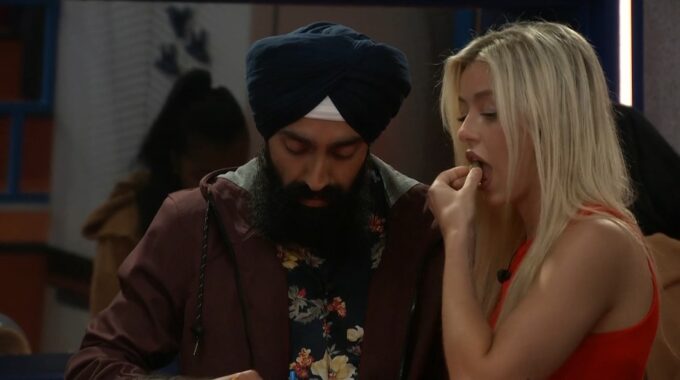 By the end of Tuesday Cirie had changed her tune and was suddenly back to telling Reilly this wasn't going to happen after all. Reilly isn't taking that as a final decision though and plans for a hard push on Wednesday to secure her safety and the votes to stay.
We'll be watching the Live Feeds to see what happens next, but at the moment I'm going to agree with Cory and expect Reilly's rally to fall flat when the votes are finally revealed on Thursday night. The Big Brother House always enjoys a good vote-flip, but not all of them stick the landing.
Big Brother 25 Week 2 Veto Spoilers:
Can't wait for all of these spoilers and results in tonight's Big Brother episode? Then check out the Veto Comp and Veto Ceremony results to find out who will be our final noms of the week. On Thursday, we'll get the vote and live eviction at 9/8c.
Join us back here on this post tonight at 8 PM ET to chat live with other fans about the show. Want more Big Brother? Get our Big Brother App and join us on Facebook & Twitter!
Big Brother 25 has new episodes on Sunday (8/7c), Wednesday (8/7c), and live Thursdays (9/8c) on CBS.