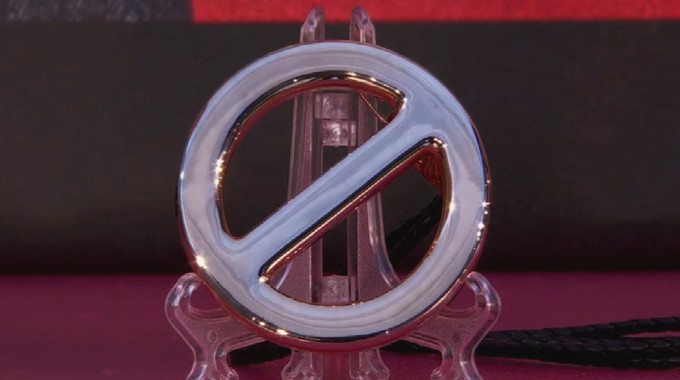 The latest Power of Veto spoilers have arrived for Big Brother 25! Find out which Houseguests competed this weekend for the medallion and who now has the power to veto one of the new HOH's nominations. If you missed the HOH results or the Noms spoilers, catch up on those now!
Have mercy, that was a long, long run of downtime for the Feeds and this competition. Feeds cut around 2:20PM BBT on Saturday and didn't come back until well into Sunday, just about 19 hours of downtime. We'll be watching and waiting for reliable information on what happened here.
Unlike last week, we've only got two nominees and no reverse noms-elimination this time around. The HOH knew who he wanted on the Block and went straight for it. Hisam isn't mincing his words or actions and says he wouldn't try a Backdoor scenario with anyone. It's a bold strategy, let's see if it works out for him, Cotton.
Player picks included America, Blue, and Matt. Hisam played as HOH along with his nominees, Cameron and Reilly. Mecole was picked to host the Veto comp. And the winner is…
Big Brother 25 Spoilers: Week 2 Veto Competition Results:
Hisam won the Power of Veto
There's been a lot of back and forth on who would be the new target if Reilly came down. Hisam was okay with Cameron then he wanted Matt out, or maybe it'd be Cory, well Cory didn't seem to last long as the target. Hisam even pitched to Red they could go after Blue if Matt won the Veto and saved Reilly. Hisam was a bit all over the place, but that's Big Brother for you!
Obviously, Hisam is calling all the shots this week except for the votes. I expect he will hold Noms the same and rely on his allies to vote out Reilly, but Cirie may have different plans…
Grab your Free Trial and watch the remaining month of Big Brother then keep it for $5.99/month. That's 20 cents a day for 24/7 access to Feeds content. It's so cheap!
Try Live Feeds 1 Month Free! Code: BIGBROTHER25 Sign-up now!
Download our Big Brother App, join us on Facebook & Twitter for more!