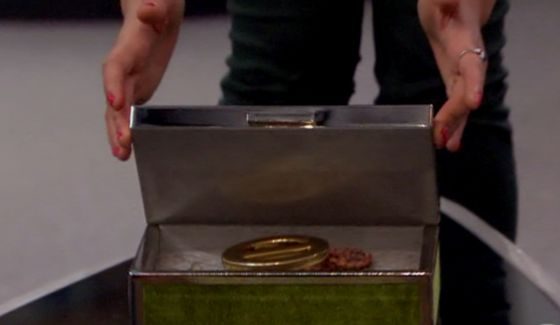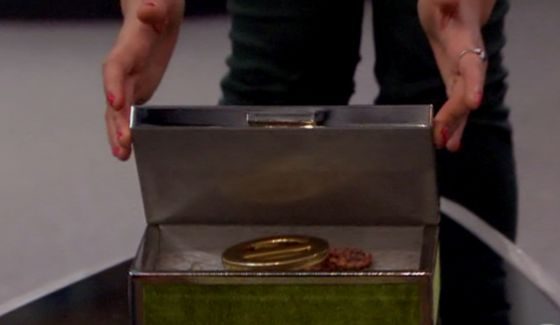 Results are in for the latest Veto meeting and the Big Brother 25 spoilers reveal which two Houseguests will be on the Block for this coming Thursday's live eviction vote. Over the past few days we've watched the House try to prepare for the vote ahead. Now it's official and we're off to Thursday's decision so read on for the spoilers.
Once again we've got Hisam in control of the Veto meeting thanks to his win. Again. That's the third straight comp he's claimed and the other HGs are carefully watching that. Hisam even said in the DR that the shouldn't be winning these and yet he keeps going at it. Surefire way to carve a path to your own eviction, but that's for another week, I imagine. This week it's still his decision on what he'd like to do with his own nominations. No surprises here.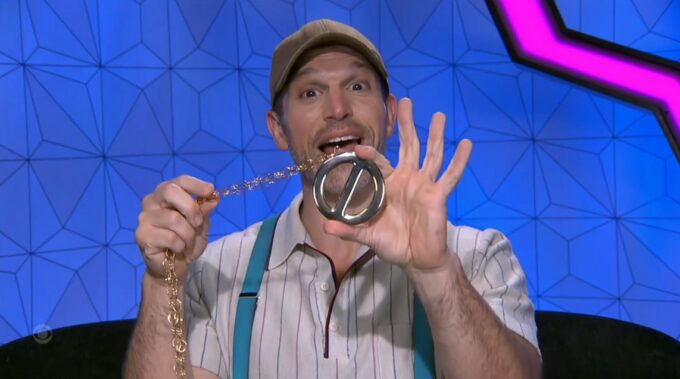 Power of Veto Ceremony Spoilers – Week 2
Hisam decided to NOT use the Veto
Cameron & Reilly are this week's final noms
Like I said, no surprises. Hisam has not wavered on his plans and the other HGs won't speak up to challenge that idea. He has left his nominations stand and once again putting the decision to the House, but not really.
Eviction Target – Big Brother 25 Week 2:
Reilly is still who Hisam wants out the door. There's a handful of HGs who want to see Cameron go but with Hisam so determined no one seems willing to challenge him on that position. In fact, they're starting to feel like they're living a repeat of Reilly's HOH and we all can see how that turned out for her.
Even Jag has given up on Reilly and moved on to teaming up with Blue (both of which want to team up with Hisam, at least on the surface). He's still telling her to talk with other HGs and fight for votes, but they all know she's sunk. Just a matter of when they tell her the news.
Who do you think will be the next Houseguest evicted? Vote now in our poll below.
Try Live Feeds 1 Month Free! Code: BIGBROTHER25 Sign-up now!
Want to watch the meeting fallout and next moves made this week? Grab the Live Feeds' Free Trial and start watching what's going on inside the house right now!