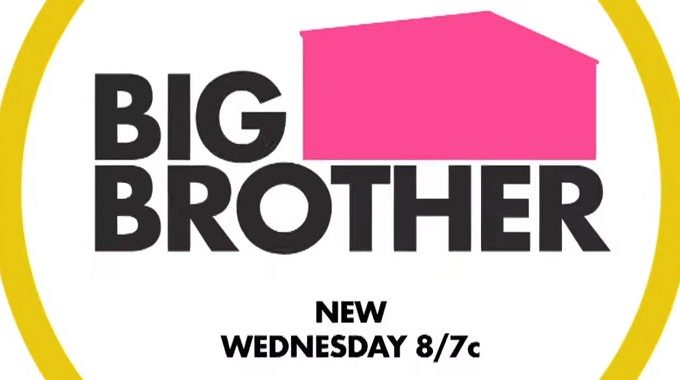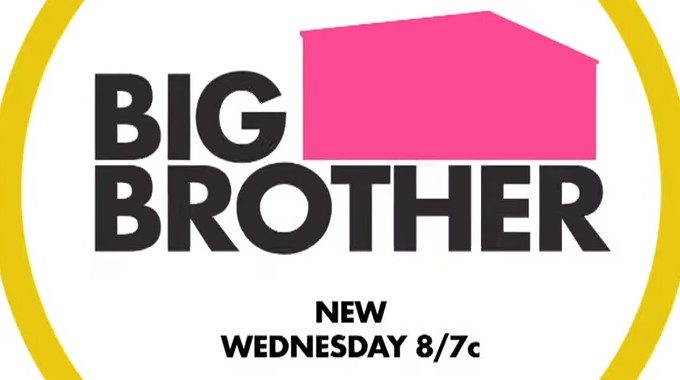 Tonight on Big Brother 24 the Houseguests head to the backyard for the latest Power of Veto competition and this time it's the return of the Prizes & Punishments with a good mix of both.
This is an important week for all of us. It's Jasmine's birthday week. And if you think you're going to give her a punishment in this competition then you better watch your attitude or face the wraith of Princess Jasmine! But seems she isn't the only vengeful Houseguests this week.
Taylor has struggled to focus on a target and this Veto competition presented her with an opportunity to develop "reasons" to target another HG, but nothing is easy in the Big Brother house. With the Veto holder caught in the crossfire you'll have to see who wins out and who will be this week's final nominees.
It's all building up to the bizarro split-house twist and while I get the basic idea of what's planned I really don't know how they're going to pull this off. We'll find out more on Thursday night but in the meantime, don't miss tonight's Veto competition episode of BB24.
If you can't wait for all of these spoilers and results in tonight's Big Brother episode then check out the Veto Comp and Veto Ceremony results to find out who will be the final noms this week. Then on Thursday, we'll get the next vote and eviction at 9/8c.
Join us back here on this post tonight at 8 PM ET to chat live with other fans about the show. Want more Big Brother? Get our Big Brother App, join us on Facebook & Twitter, and get our Email Updates!