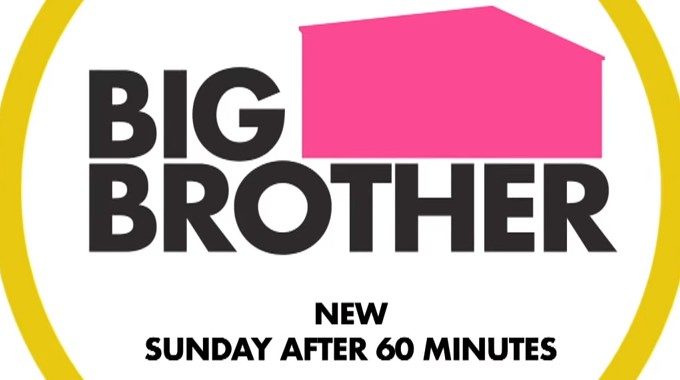 Tonight on Big Brother 23 the second to last episode of the season arrives on CBS at 8/7c with the Final 3 Houseguests facing off in their first of three Head of Household competitions after a tense F4 eviction.
Kyland is off to join the Jury and the F3 HGs are glad to see his attitude gone from their mix. We watched on Friday night as Azah, Derek F, and Xavier rehashed the season's highlights before raising a glass and preparing for the endurance competition ahead.
The Round 1 battle actually took place back on Thursday afternoon and we have those spoilers here if you can't wait for the big reveal tonight. And if you really want to get ahead of the game, Round 2 spoilers were revealed Saturday on the Feeds. So now we're set up for Wednesday's live face-off in Round 3 as the third HG will be watching from the sidelines.
Big Brother 23 is nearly over! It's been a heck of a season and we're glad you spent it with us again this summer. Don't forget that next up is Celebrity Big Brother 3 arriving this winter in January or February and we'll know more as soon as CBS makes the big reveal with more official details. Hooray! More Big Brother!
Join us back here tonight for BB23's penultimate episode and the first HOH endurance competition. We might even get the round table debate if it isn't crammed into Wednesday's season finale (9/8c).
For more Big Brother, join us on Facebook, Twitter, and get our Big Brother App for spoilers and alerts every season.