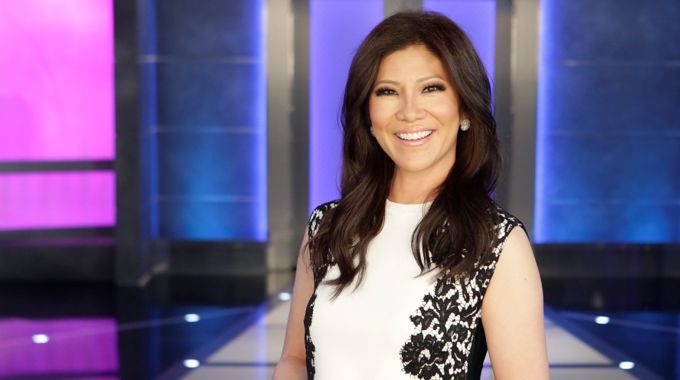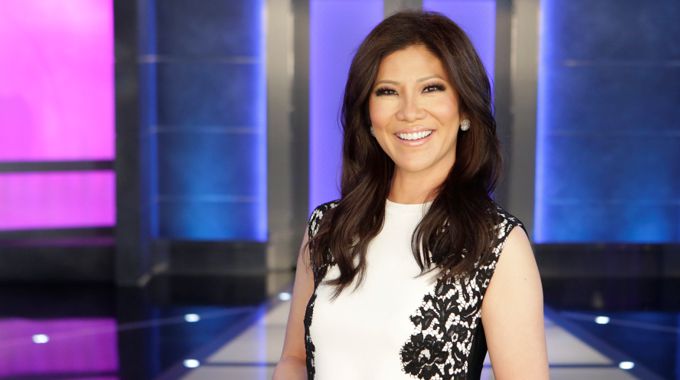 Tonight on Big Brother 23 (8/7c) we're back for the final regular eviction of the season with the live vote taking us down to Final 3 as one more member of the Cookout heads to Jury while the remaining HGs face off for the 3-part final HOH. Let's find out who gets evicted tonight!
"But first," before we can get to the eviction we still need to wrap up the final Veto of the season. Last night we saw Xavier take the win with Kyland coming in last place with the challenging days & events competition featuring that awful seesaw. Now his game is in Xavier's hands and no one wants to tell Kyland the truth.
Over the past few days on the Feeds we've watched Kyland sweating the next vote and two HGs assuring him he'll be okay. Mostly. But then when Kyland heads into the DR the future F3 HGs sit around talking about why Kyland must go and he must not know in advance. Then we've got Derek F lamenting his position as the sole voter and not even knowing how it would work. DF thought he could hide in the DR to cast the vote and then come out crying, but no, not this week.
Tonight's final eviction vote will be held live and in front of the other HGs. Julie will give Xavier a chance to use his Veto medallion, which we expect him to decline, and then Derek, as the only HG neither HOH nor nominated, will have to announce his choice to evict either Kyland or Azah. DF has promised Azah she'll be safe, but she's offered that if he's not willing or ready to evict Kyland then she'll make the cut herself.
After the vote is done the Final 3 HGs will probably hold the Memory Lane episode taping tonight for Friday's episode. That show should dovetail into the first of the three final HOH competitions. We'll be watching the Feeds for all those spoilers and results, but don't expect the comps to be shown on the Feeds. That hasn't happened in a long time, sadly, but we'll report the updates as they come in over the next few days for the first and second rounds of the final HOH.
What do you hope to see happen on tonight's Big Brother show? Who do you want to make F2? We'll soon see who wins these final HOH competitions with our spoilers to follow!
Join us back here on the site tonight at 8PM ET to chat live with other fans about the show. Want more Big Brother? Get our Big Brother App, join us on Facebook & Twitter, and get our Email Updates!